---
March 13th, 2023 by IEFA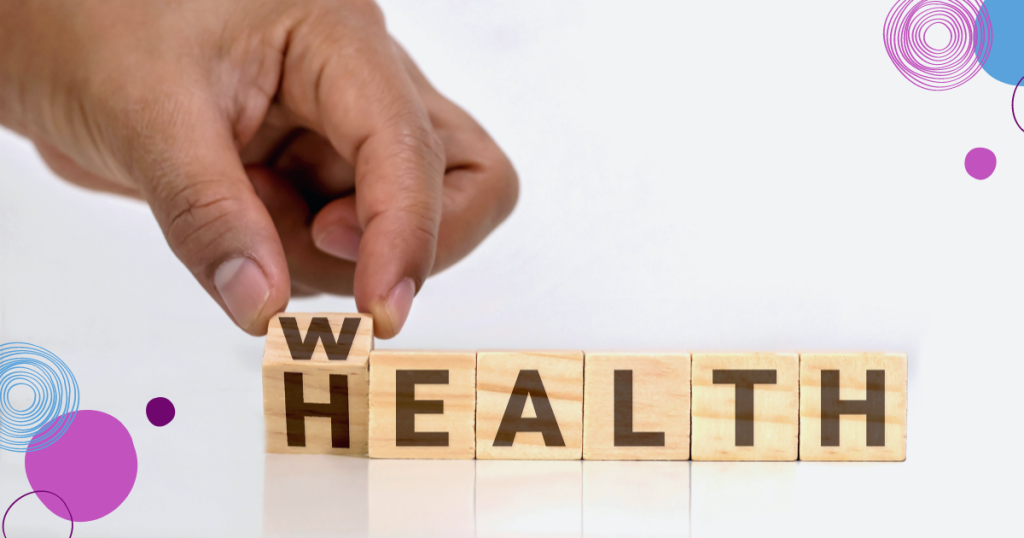 Are you an international student worried about the high costs of medical expenses? We understand that navigating a foreign healthcare system can be overwhelming, but having the right health insurance coverage is crucial. Don't worry, there are ways to save money while still getting maximum protection. By comparing and researching different international student insurance plans, you can find affordable options that provide comprehensive coverage for your needs. Let us help you find the best plan so you can have peace of mind and focus on your studies!
In this article, we'll be sharing everything you need to know about international student health insurance plans. So if you are planning to study abroad at an American university, read on to find out how you can save money and get the best coverage for your needs.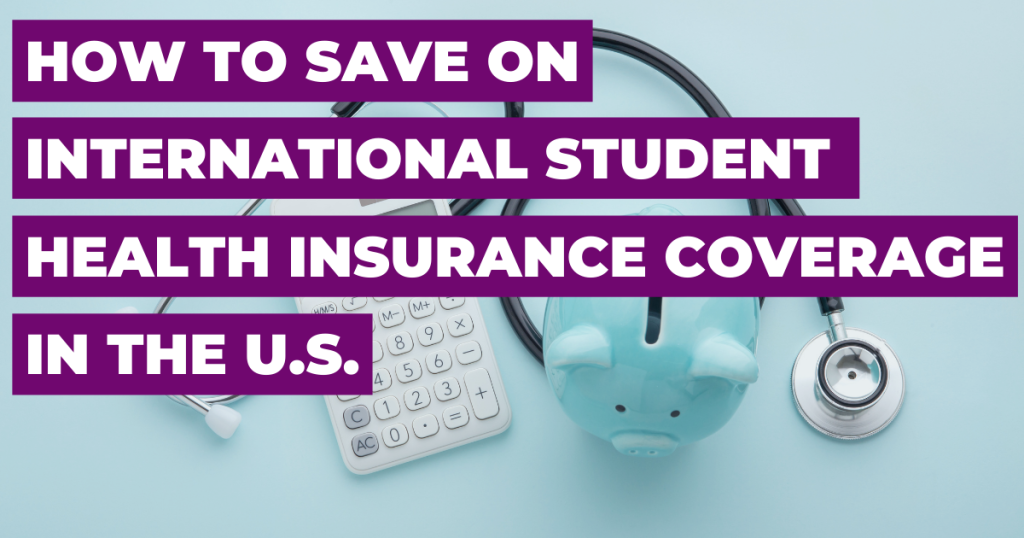 What are international student insurance plans?
International student health insurance plans are designed to provide coverage to foreign students for eligible medical expenses incurred in a foreign country – the U.S. in this case. These plans typically offer coverage for hospitalization, emergency services, doctor visits, and prescription medications.
These policies can be tailored to fit the needs of any student studying abroad, regardless of whether they are attending school full-time or taking a short-term course. With some policies, students can also enjoy additional medical benefits too, such as coverage for maternity or mental health services.
Why do you need health insurance coverage?
According to global health insurance providers, it is important for international students to have adequate health insurance coverage in order to protect them from unexpected medical bills and expenses.
Having a comprehensive plan will also ensure that the student is able to access quality medical care at any time, regardless of where they are studying.
Is insurance for international students compulsory?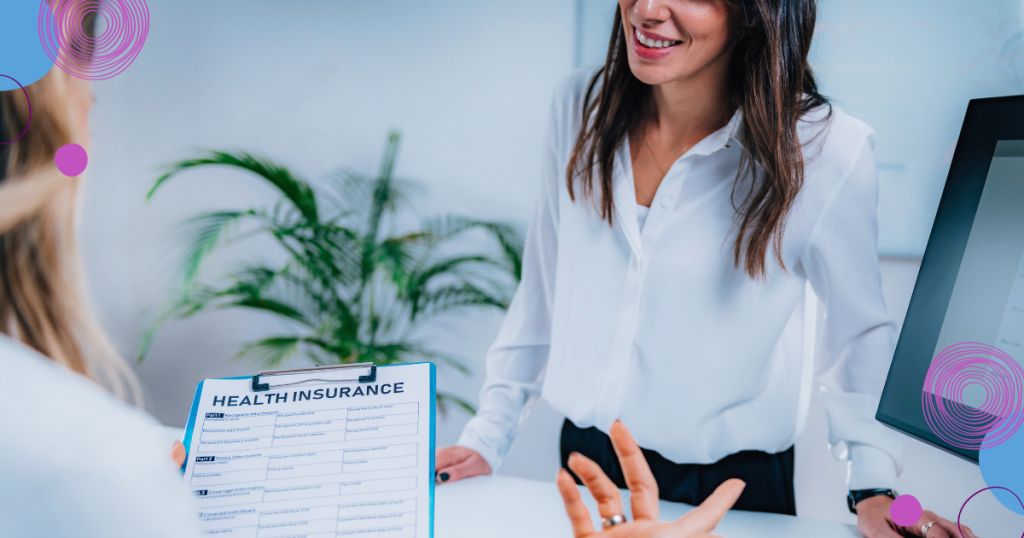 Many universities require international students to have health insurance coverage, but even if it is not required by the school, it is still highly recommended.
During emergency medical evacuation or repatriation, the costs can be very high, and having a policy that covers your unexpected medical costs and expenses can help you avoid incurring large bills.
It is also important to ensure that your health insurance plan is accepted in the country of residence and that it meets the requirements for study programs abroad.
How can international students save money on medical insurance?
Health insurance plans can be costly, but there are several ways international students can save money on their insurance premiums. Here are some of the best ways to save money on international student health insurance plans:
Assess the risks involved
For example, if you travel a lot or engage in risky activities, you may need to purchase a more comprehensive plan. On the other hand, if you are only visiting a country for a short time and are engaging in low-risk activities, you may be able to get away with purchasing a basic policy.
Shop around for the right health insurance plan
Every provider is different and has different coverage levels and premiums. It is important to compare different plans from various providers in order to find one that fits your needs and budget. You can go online and use comparison tools to compare plans and save money on premiums. You can also ask your friends or family who may have already purchased international student health insurance plans and get their advice. Keep in mind that the cheapest plan will likely have lower coverage than a more costly one – but it's important to compare terms to confirm!
Find the right deductibles and limits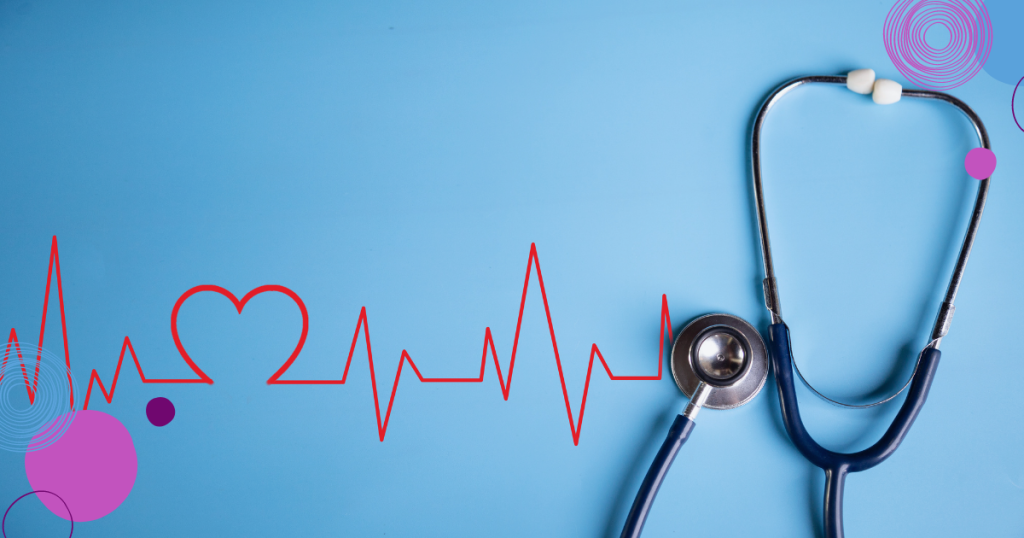 One way to save money on international student insurance is to choose the right deductible and limits. Deductible amounts will vary depending on the plan you purchase, so it's important to compare different plans in order to find one that fits your budget.
In addition, make sure you choose a plan with ample coverage limits that can cover your unexpected medical expenses in case of an emergency, and that you take note of any internal caps.
Understand the health insurance policies
Read the policy documents carefully and understand what is covered and what is excluded. Make sure you are aware of any restrictions or exclusions that may apply to your plan. Finally, be sure to contact the insurer directly if you have any questions or concerns about their policies.
Find out if it's necessary to have a medical insurance
As we mentioned earlier, not every university requires international students to have a health insurance plan, but it's still important to have coverage during your studies to prepare for the unexpected.
---
Finding the right international student health insurance doesn't have to be expensive. Before signing up for a plan, do your research and make a list of what's important. For example, note whether you need coverage while traveling overseas and any specific benefits you would like. Ask friends who already have plans to see what they recommend. You can also search online or contact an agent or broker in your area for more guidance. Once you know what you're looking for, consider multiple insurers to find the best combination of coverage and price. By taking the time to compare different quotes, you'll be able to confidently get the right plan that meets your needs without breaking the bank.
You could find the right policy for you through International Student.
---