November 25th, 2020 by IEFA
IEFA sends our warmest congratulations to Fiqah Rahman, the winner of the $4,000 Grand Prize winner of the InternationalStudent.com TVC: Life After Lockdown for her entry "In the Light of Covid-19".
Fiqah, who comes from Brunei, is pursuing a Masters degree in Documentary Filmmaking at New York University and hopes to diversify the film industry by shining a spotlight on underrepresented groups.
You can also see the other prize-winning entries:
Aashna Singh is the $500 Second Place Winner with "The Home of an International Student"
The $250 Third Place Winner was "Dear 2021" by Anna Julia De Camargo Correa
And the $1,000 Viewers' Choice Winner was Larissa Silveira with "Story of My Life"
Many congratulations to all the winners!
---
November 6th, 2020 by IEFA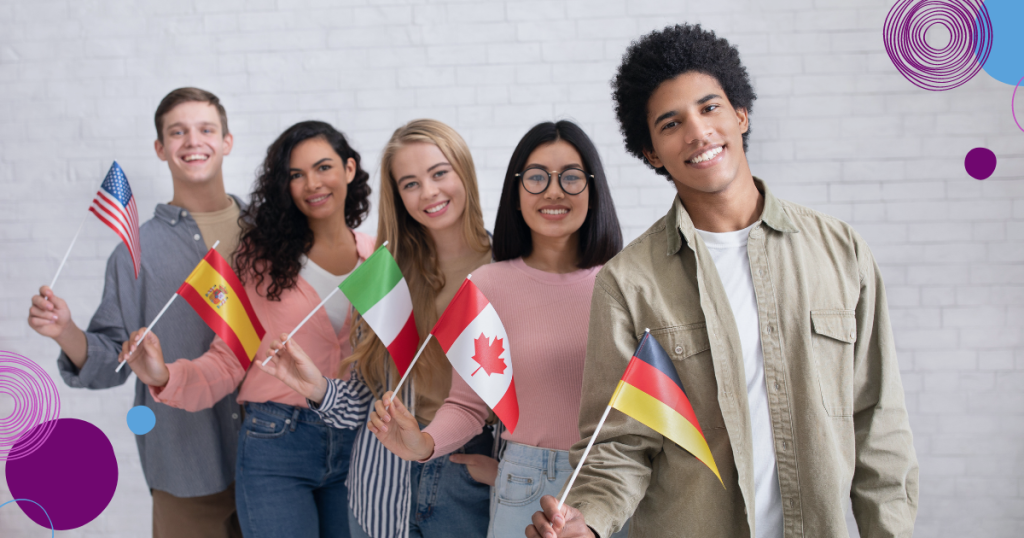 CAN INTERNATIONAL STUDENTS GET SCHOLARSHIPS?
Many colleges and universities around the world offer scholarships for international students as part of their financial aid packages. If you're studying outside of your home country, you should definitely see if there are scholarships for international students available at the school you will be attending.
An international scholarship will help to offset the cost of attendance at a university abroad.
More than one million international students study at U.S. colleges and universities every year. With many more studying in other countries around the world, too.
Universities and private sponsors offer a wide array of programs with various amounts for tuition and fees. Many schools offer international student scholarships in order to attract a diverse range of students to study at their institution.
Getting a study abroad scholarship can make a huge difference if you want to study in another country. Why? Because the majority of schools often have two levels of tuition fees. One for residents of the state or country you study in, and the other for non-residents. Without additional financial aid it is difficult to afford an international education.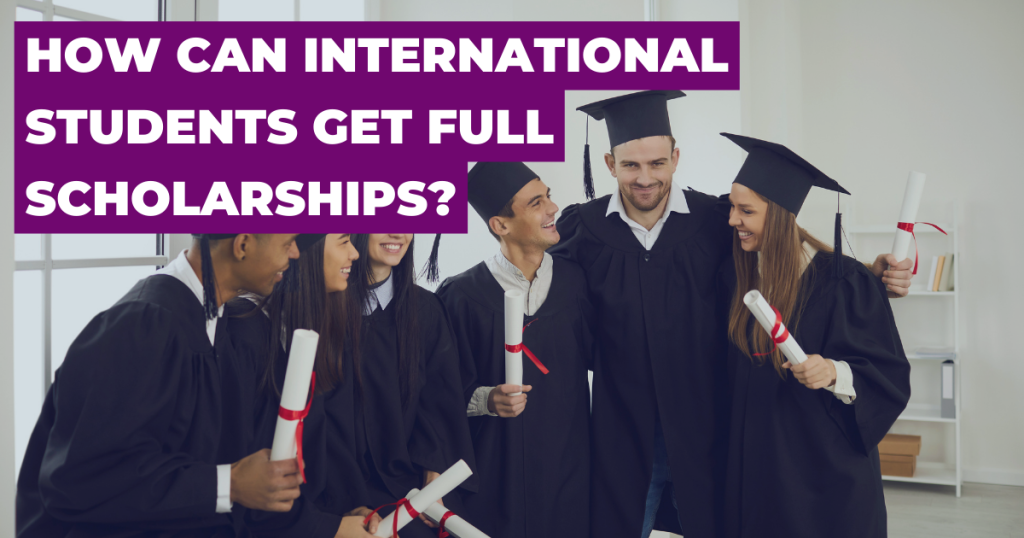 Can International Students Get Full Ride Scholarships?
Full ride scholarships pay the cost of tuition in full – plus, other expenses like fees, meals and housing.
In the US alone, according to the Fulbright Commission, over 600 universities offer scholarships worth $20,000 or more to international students. Around 250 schools in the US offer 'full ride' scholarships.
The Rotary Peace Fellowship is one example of a full-ride scholarship for international students. This scholarship covers tuition, fees, housing and travel costs. It also covers internship and field study expenses. It is for international graduates who want to pursue a master's degree in areas related to peace, conflict prevention and resolution.
How can I apply for an international scholarship?
The process of applying for an international scholarship will vary from one school to another – or if you are applying with an external sponsor. There is some paperwork to complete in order to apply. As a student from another country, this may be complex as depending on your destination country you may need to fill out forms that are not in your native language.
In many cases you'll want to make sure to practice your English writing skills if you are applying to attend school in an English-speaking country.
It is quite common for scholarship applications to require an essay to be submitted along with the paperwork.
Before you apply, do some research on the values held high by your intended school. Apart from good grades many schools are looking for students with character. Leadership, experience in work or as a volunteer, and good communication skills are also highly valued.
Do your best to communicate all of the above in your application and adhere to any special requirements the school or sponsor has. And make sure you stick to the application deadline as a late entry will not usually be considered.
For listings of scholarships for international students, see IEFA.org.
How can I get free scholarships to study abroad?
Many study abroad programs around the world offer scholarships. You should look for nonprofit organisations in your field and check your university website for their undergraduate and graduate scholarships listings.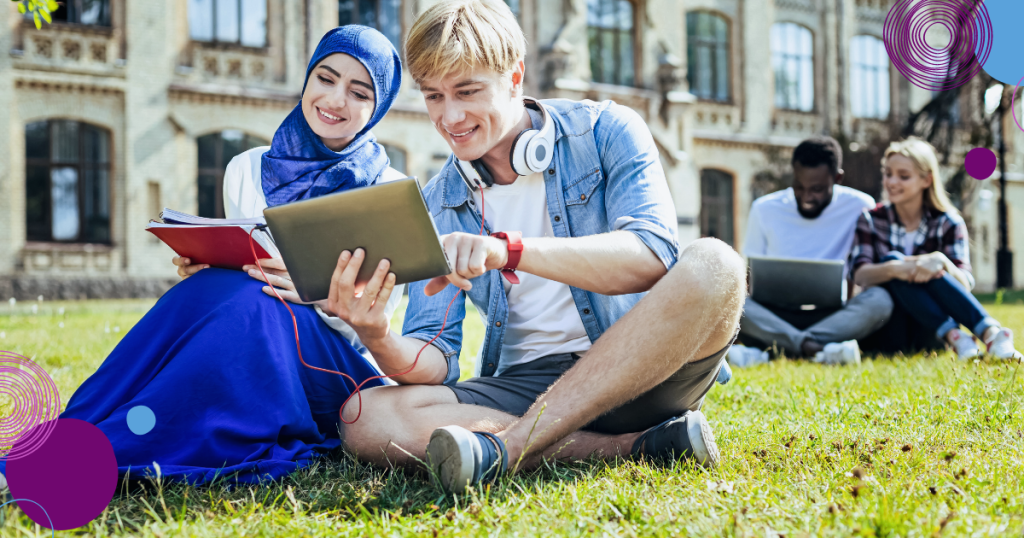 The types of scholarship program available might depend on your status – whether you are studying abroad for a semester or full degree. Your status as an undergraduate or graduate student also plays a role in the type of scholarship you may be eligible for. Similarly with a phd scholarship.
In any case, the majority of international scholarships do not charge any application fees – if you are applying for a private scholarship and are asked for a payment up front in order to secure the scholarship, you should be very cautious and ensure that this is a reputable organization – be wary of scams targeting vulnerable international students.
Which countries give scholarships to international students?
Many countries have universities that offer scholarships to international students.
The United States is one of the most popular with students from other countries. But if you are an American and want to earn your degree abroad, there may be options too – just as if you are an international student in any country.
For example, if you want to study in China there are Chinese government scholarships. There are Bahrain scholarship for international students,
There are tuition-free public universities in Germany. Norway, Australia, Sweden are other countries that encourage international students to study there through incentives such as scholarships.
There are many uk scholarships for international students.
---
Find an extensive list of scholarship opportunities at IEFA.org/scholarships.
Information about Scholarships in Canada.
US Citizens studying abroad: Can You Get Financial Aid For Studying Abroad
International Students in the US: Financial Aid For International Students in the US: Explained
You may also be interested in reading about Engineering Scholarships.
Find Universities that offer full scholarships.
Other useful posts:
---