May 31st, 2019 by IEFA
Loans Without a Cosigner for International Students in the US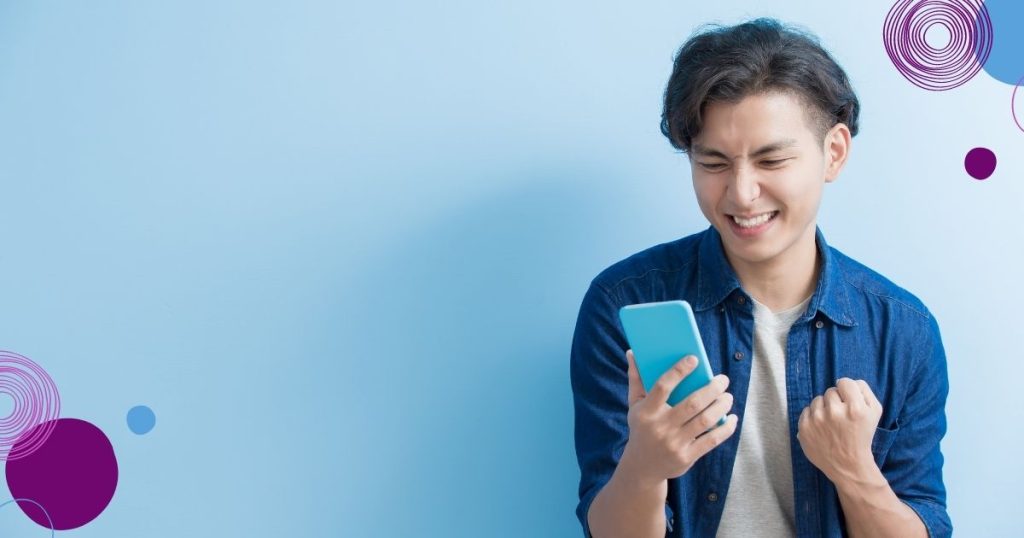 If you are already, or are going to be an international student in the US, it will usually be required of you to have a cosigner while applying for a loan.
If you do require a cosigner, the cosigner must be a US citizen or permanent resident, and they must have lived in the US for more than 2 years. They should likewise have good credit history. Non-US natives and non-US permanent residents are not allowed to be a cosigner for international student loans.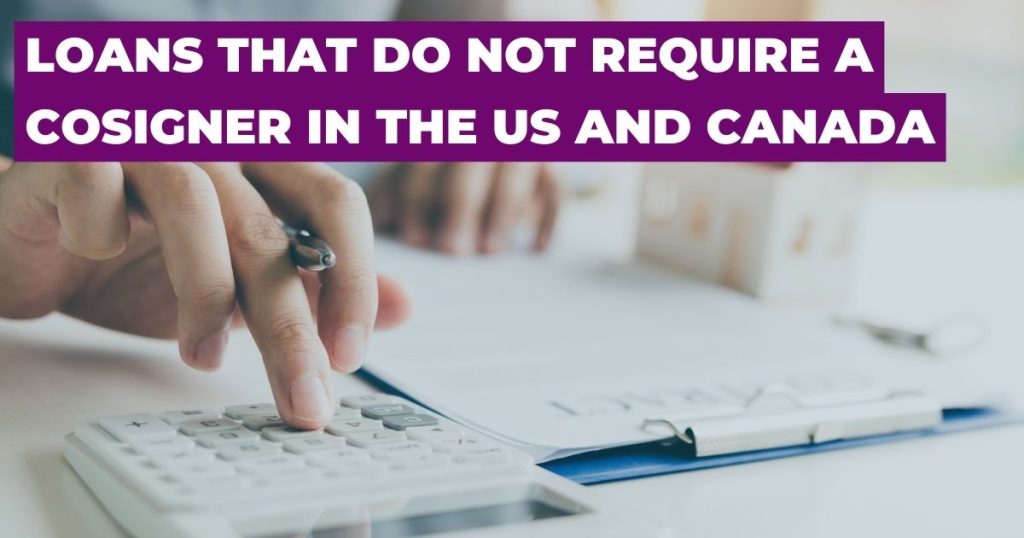 No-cosigner Loans are a Growing Trend
Despite of the fact that most international student loan applications require a cosigner, students attending a growing number of schools and colleges in the US and Canada can apply for a loan without one.
If you do not have a cosigner, there is guidance on how to find one in the International Student Loan Resources, but looking for a "no cosigner loan" could be the best choice for you.
Since most international students in the US don't have any financial history there, a cosigner joins the loan application process. Approval for the loan and the interest rate applicable are then based upon the perceived reliability of the cosigner.
Knowing the No-cosigner Deal Technicalities
The cosigner is lawfully bound to repay the loan if the borrower does not make the payments.
Don't have a cosigner? If research doesn't help you find one, see if a loan that doesn't require a cosigner is available for you.
With loans that do not require a cosigner, rather than using the applicant's own credit score and history, lenders assess your education and career path, in addition to other factors when making a decision on approval for a loan. These might include your nation of origin, graduation date, and what school you are attending.
The majority of student loans available for international students are solely for non-US natives who will be in the United States. However, a new option helps students apply for loans at a number of colleges in Canada as well!

Student Loan Without Cosigner Canada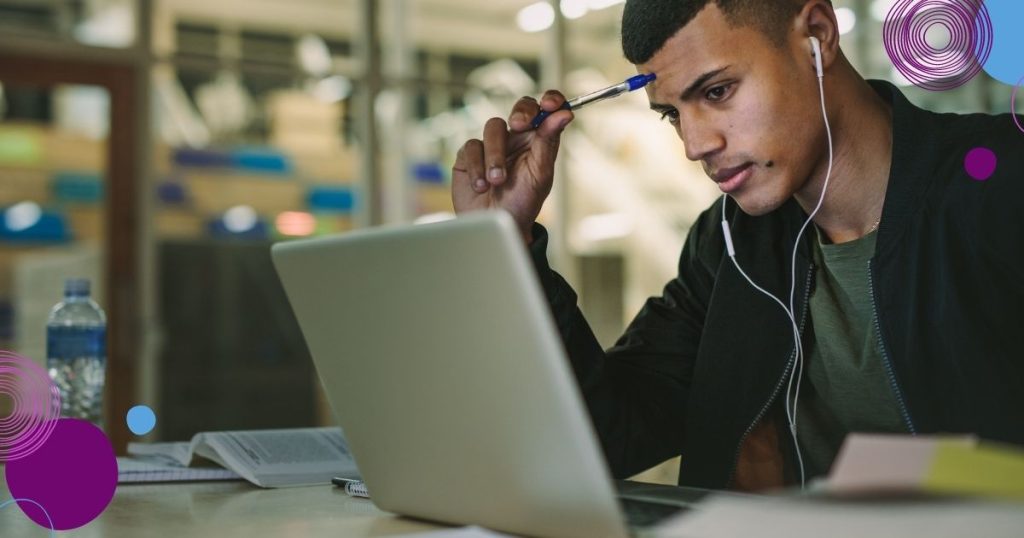 International Students in Canada may now apply for an international student loan without a cosigner!
International Student Loan has partnered with a lender that can offer student loans without them to students from over 190 countries, including the US, who are attending select schools in Canada. Up to this point it has been hard for international students to finance university education in Canada, but thanks to our partner lenders and International Student Loan, there are now various schools in Canada where no-cosigner loans are available.
Loan Application is Now Available
International students at eligible schools can apply for a loan to fund the expense of your education including the cost of tuition, lodging, sustenance, insurance, and supplies. As referenced previously, with this sort of private loan though, rather than focusing on your or your cosigner's financial record, the loan specialists take into account different factors.
Considerations for Loan Approval
For private student loans for example, your education and future career, your nation of origin, your expected graduation date and what school you will be studying at will be considered. Students who are not US natives or permanent residents, and who are going to schools outside the US/Canada are not presently qualified for international student loans.
Students who are not US natives or permanent residents, and who are going to schools outside the US/Canada are not presently qualified for international student loans.
Finding and Comparing No-Cosigner Loans
International students should use the loan comparison tool to see whether they can apply for a loan without a cosigner and if their chosen school is available. Provided that this is the case, they should then be able to review the terms and conditions of the credit agreement and apply online.

While inquiring about a no-cosigner loan, here are a couple of things you should consider:
The amount you can borrow
The interest rate (and whether it's fixed or variable)
Repayment terms
How the loan is disbursed
When your application has been assessed you will get further information about your loan and the terms and conditions. These will cover the financing cost and the total amount you can obtain. These will differ by loan specialist and depend on your circumstances.
No-cosigner Loan Amount and Tenure
No-cosigner advances through our partner have a fixed rate of interest and enable you to access up to $50,000 in a 2 year period. You should state the amount you might want to borrow on your application.
Once the student loan borrowers are approved for the loan, the funds are disbursed directly to your school or college.
The whole process takes around about a month and a half, so you should plan ahead and ensure that you make your application in time.
To check whether there are no-cosigner loans at the private lenders in your school, start with the loan comparison tool.
Find out more about International Student Loans.
---