October 19th, 2020 by IEFA
If you're a student from the United States, you could be eligible for financial support through the standard federal FAFSA program, meaning studying at a foreign university may not be as difficult to finance as you'd imagined! You might want to study abroad as part of an exchange program for a semester or an academic year, or even for your undergraduate degree or as a graduate student.
Do you have a dream of studying in the UK, France, Germany, Italy or somewhere else?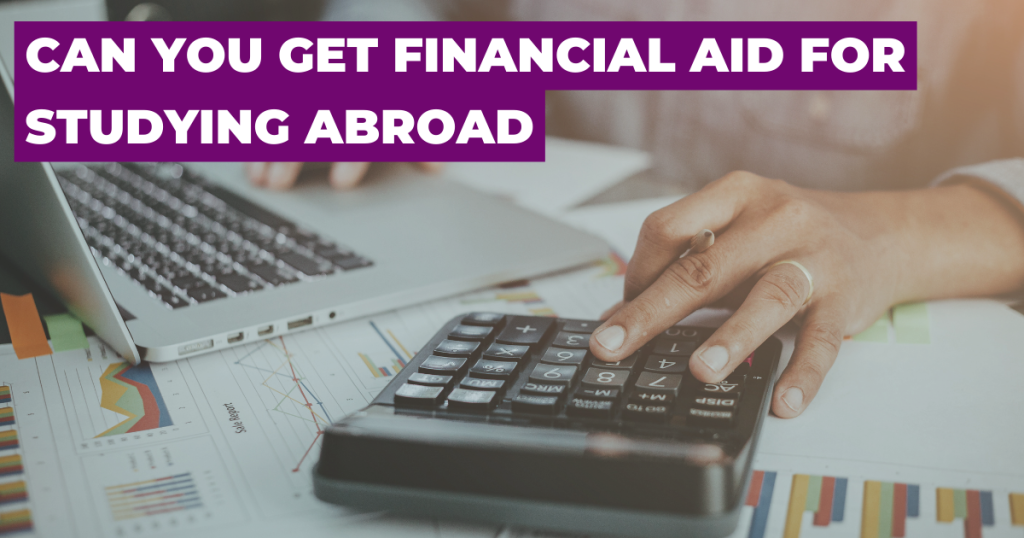 What is FAFSA?
Technically the "Free Application for Federal Student Aid" is the Federal Student Aid system operated by the US Department of Education.
Every year, many thousands of US students and permanent residents complete the FAFSA application forms to check their financial aid eligibility for their higher education and receive financial aid. These could be grant programs or loans (or both). Of course the main difference between a grant and a loan is that you have to repay the loan.
Can you use FAFSA to study at an international school?
Yes! Federal Student Loan funding can be used to pay for your studies at an international school!
There are roughly 750 institutions outside of the US (about 600 in Europe and the rest in other countries) that have been approved by the US Department of Education to use federal funding or to defer other study loan payments. Unfortunately federal grants (i.e. Pell Grants) through this program are not eligible for study abroad.
Whether or not foreign universities are eligible for federal loans is decided by the US Department of Education. There is an official list of recognised international schools. You can find it at studentaid.gov.
Which universities in Europe are on the list?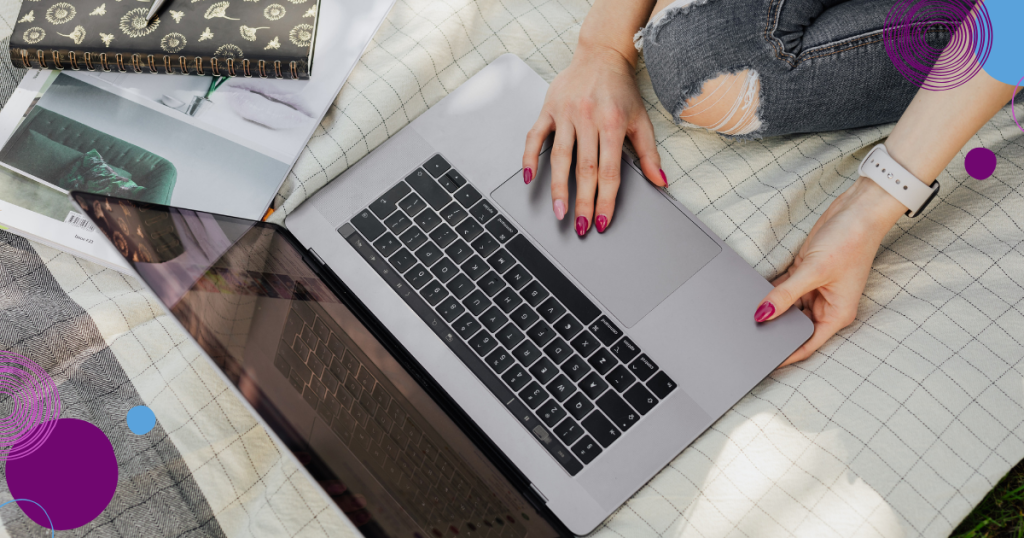 Europe is home to some of the world's most famous and most historic universities like Oxford and Cambridge in the UK and many around the continent offering high quality education and wonderful international experience. It's an incredibly popular destination for international students from the US and around the world. Many universities are eligible for study abroad funding. You can find out if the school you choose is eligible by looking at the US Department of Education list, or checking a site like InternationalStudentLoan – because if a school is approved for private student loans then it must be approved for federal loans. Don't forget that you must also be attending an approved program at the school.
Are there alternative funding options to the federal program for your study abroad experience?
If the Federal Student Aid isn't enough or you don't qualify, maybe you can get a study abroad scholarship or student loan from a private sponsor or lender – these are some of your financial aid options. Study abroad scholarships, grants and similar financial aid for study and awards may be available directly from schools or private institutions. Loans may be available from private lenders, but in order to be eligible for private loans, a school must be eligible for FAFSA loans first.
You should speak to the student financial aid office to find out what support the school offers to their international students.
Check to see if your chosen university is approved for FAFSA, and if they aren't ask them if they offer financial aid packages or private loans for international students or know of any lenders that do.
Things to consider:
Cost of living. Living expenses vary greatly from country to country and within different regions. It's a good idea to do your research in advance to decide if you really can afford an international education. Speak to a financial aid advisor at your destination school as they may be able to provide estimated living costs.
Exchange rates. Varying exchange rates can have a huge impact on your funds as a small change can have a big impact. Uncertainty around COVID-19 and Brexit have proven that nothing should be taken for granted, and local issues may have an impact on how far your money goes if the exchange rate changes significantly.
Interest rates. You will want to be aware of the interest rates, and of course, the repayment terms that apply to your loan.
Health Insurance. If you're studying at an international school then your regular travel insurance just won't cut it – you should look into international student insurance and make sure you have a plan that covers all of your needs.
Tuition fees. The tuition fees both for undergraduate students and those on graduate programs can vary hugely depending on the school and from your home institution if you're enrolled in the United States. Speak to your financial aid advisor to get a clear estimate of the total cost of enrolment and your financial aid options.
Credit cards. It's unlikely that a credit card will be a primary source of financing study abroad, but it is a good idea in an emergency – whether you have one from a US bank or if you are able to apply for a local account.
Bank accounts. It can be difficult at first to open an account overseas, but your university should be able to advise and help, and there are a growing number of online-only or app-based bank accounts in Europe that international students can access.
Scholarship opportunities:
You should see if there are study abroad scholarships offered by your chosen school and private scholarships – you can search these at internationalscholarships.com
Find a loan:

Read Next: How to find study abroad scholarships
---