January 17th, 2022 by Sagnik Santra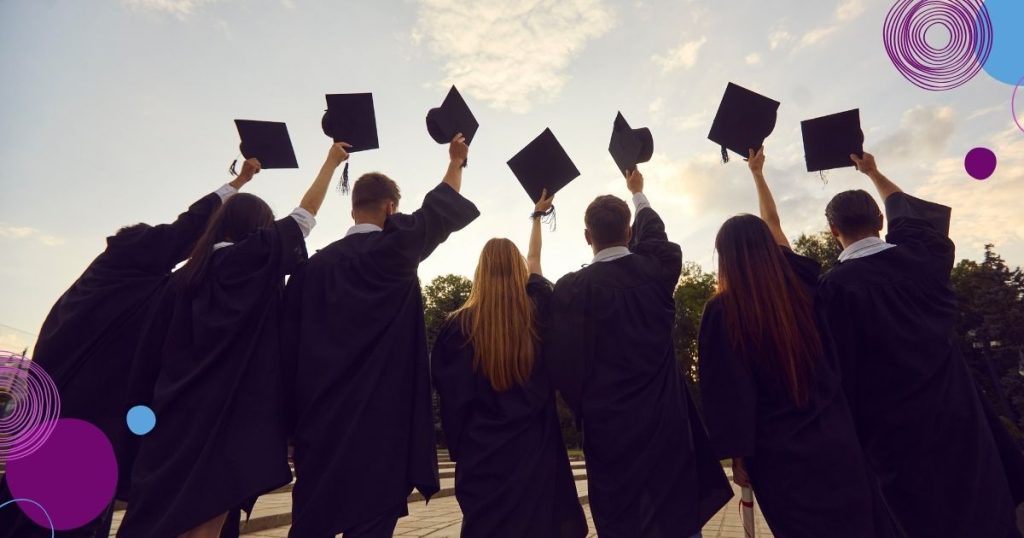 Studying in European countries is a dream for many students. From rich culture to world-class education system, Europe is the redoubtable one of the best places to learn.
But as an international student, studying in Europe can be a bit daunting as you will have to meet the cost that comes along. The expenses can go up to thousands of dollars, from tuition fees to living costs. Studying in Europe can be very expensive and unmanageable for International Students. According to the student testimonials, many international students turn to scholarships for help.
Scholarships help you meet the cost of your study by giving you financial aid to cover tuition fees, living expenses, book and equipment costs. They are awarded to outstanding students who meet specific criteria. In this article, we will be talking about the best scholarships in Europe and everything you need to know about them. So let's begin!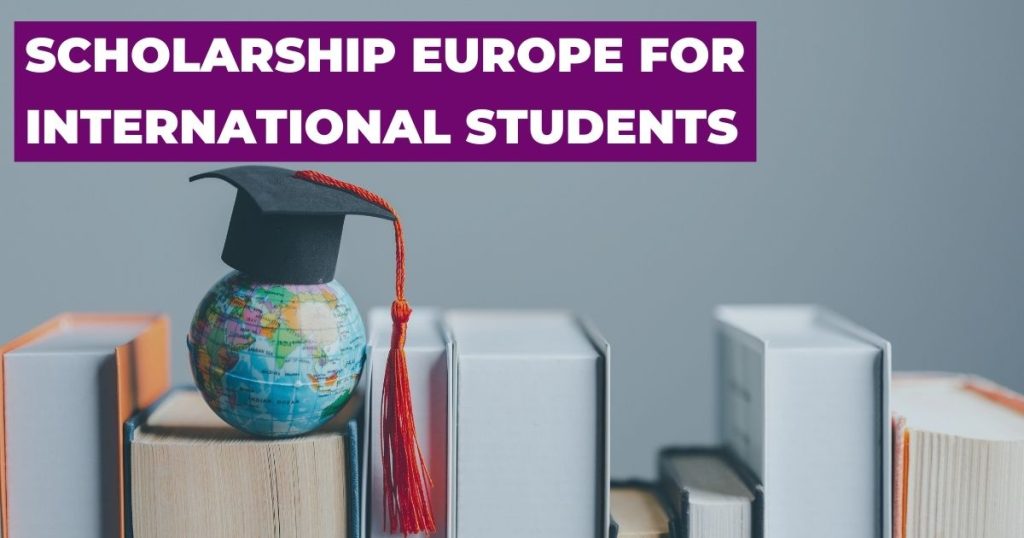 What are scholarships?
Scholarships are a type of financial aid awarded to students based on their academic excellence, talents, and leadership qualities. Though they are financial aid, in most cases, they do not need to be repaid during the periods of study or afterward.
Scholarships provide funding for international students who cannot afford the tuition fee and the cost of education, especially if they had to study abroad. This is why scholarships are a life-saver for all those students who wish to study in the best universities in the world.
Scholarships differ from grants because they are given based on merit or need rather than financial need alone. Scholarships are generally awarded by colleges, universities, and non-profit organizations (such as charities).
Different types of scholarships in Europe
There are different types of scholarships available. Here are some of the most common ones:
1. Merit-based scholarships are awarded to students who have achieved high academic scores or results. Merit-based scholarships are given based on grades, skills, talents, sportsmanship, etc.
2. Need-based Scholarships: Need-based scholarship is given to students who come from financially disadvantaged backgrounds and therefore require financial assistance to complete their degree program. Students have to meet certain academic or merit criteria to be eligible for this type of scholarship.
3. Government Scholarships: Government scholarships are awarded to help students meet their tuition fees and other living expenses during and after their degree program. The only criterion that needs to be fulfilled is that you should be a citizen of that country for which scholarship you're applying for.
4. University-funded scholarships: University-funded scholarships are awarded by the university itself and do not need to be repaid. University funds these scholarships through its internal fund, alumni donations, etc. It is only offered to students who are pursuing courses in certain universities.
Here are some of the top Europe Scholarships for international students
Since Europe is a vast continent and has many countries, many scholarships are available. You have to do your research to find the ideal scholarships for you. Here, we have shortlisted a few scholarships for you:
1. Swiss government excellence scholarships (Switzerland)
Swiss government excellence scholarship aims for young researchers who completed their Ph.D. degree programs or Master's degree program. It is offered to the most talented students who have shown their academic excellence. It also aims for art students who want to pursue their master's degree in an artistic field in Switzerland.
2. British Chevening Scholarships (UK)
British Chevening Scholarships are some of the most prestigious scholarships in entire Europe. It is given to students who wish to learn or do their Master's degree in any subject offered by universities in the UK. It facilitates some of the best minds globally to study some of the most prestigious courses. It typically offers a one-year master's degree program.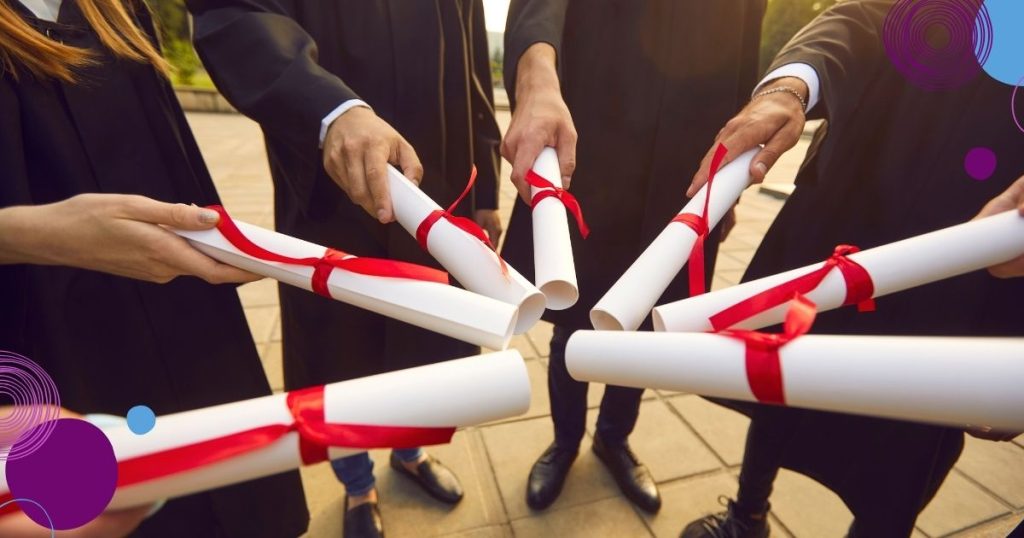 3. DAAD Scholarships (Germany)
DAAD scholarship is a must for all the students who want to pursue their Master's or Ph.D. in German universities with many high-ranking courses and an excellent research environment. It also provides financial assistance to German students if they wish to study abroad.
4. Holland Scholarships (Netherlands)
Holland scholarships are open to students of all nationalities and offer €5,000 in the first year. The Holland Scholarship is only available to students outside the European Economic Area (EEA). It is offered to students who want to pursue their bachelor's degree in the Netherlands.
5. Italian Government Bursaries for Foreign Students (Italy)
Italian government bursaries are given to students who want to pursue their undergraduate and postgraduate degrees in Italy. These scholarships cover up to 50% of tuition fees and offer a monthly allowance. You can follow many courses with this scholarship, such as Advanced vocational training, art and music courses, Masters's Degree courses, Ph.D. Courses, etc.
6. Gates Cambridge Scholarships (UK)
Gates Cambridge Scholarships are among the most sought out scholarships by students who want to pursue their Ph.D. or Master's degrees from UK universities such as Cambridge. This scholarship offers full financial assistance for international students at the University of Cambridge. It also includes a 9-month-long paid internship with the Gates Foundation after completing your course.
7. Eiffel Excellence Scholarship Programme (France)
Who doesn't want to go to France? France is not only one of the most beautiful countries but is also home to some of the best universities in Europe. Through Eiffel Excellence Scholarship Programme, France offers scholarships to students who want to pursue their Master's degree or research at its prestigious universities. It is an excellent opportunity for every international student!
8. Danish Government Scholarships for Non-EU/EEA Students (Denmark)
The Danish government offers many scholarships each year for international students. This is an excellent opportunity for students who want to pursue their Master's degree in Denmark. This scholarship mainly provides partial financial support to pay tuition fees to non-EU/EEA students.
9. Austrian Government Scholarships (Austria)
Austrian government scholarships are offered to international students who wish to pursue their education in Austria. Many high-ranking and reputed universities in Austria offer courses such as engineering, architecture, arts, humanities, etc. You will be rewarded with a monthly scholarship of €1,050 for the first four months and €1,200 for four to twelve months.
10. Dublin Institute of Technology ‌Centenary Scholarship Programme (Ireland)
Dublin Institute of Technology is one of the top universities in Ireland and offers excellent courses such as Biomedical Science, Optometry and Medical Diagnostics, Applied Physics with Business Studies. This scholarship program is open for international students from non-EU/EEA countries.
Things to remember before applying for international scholarships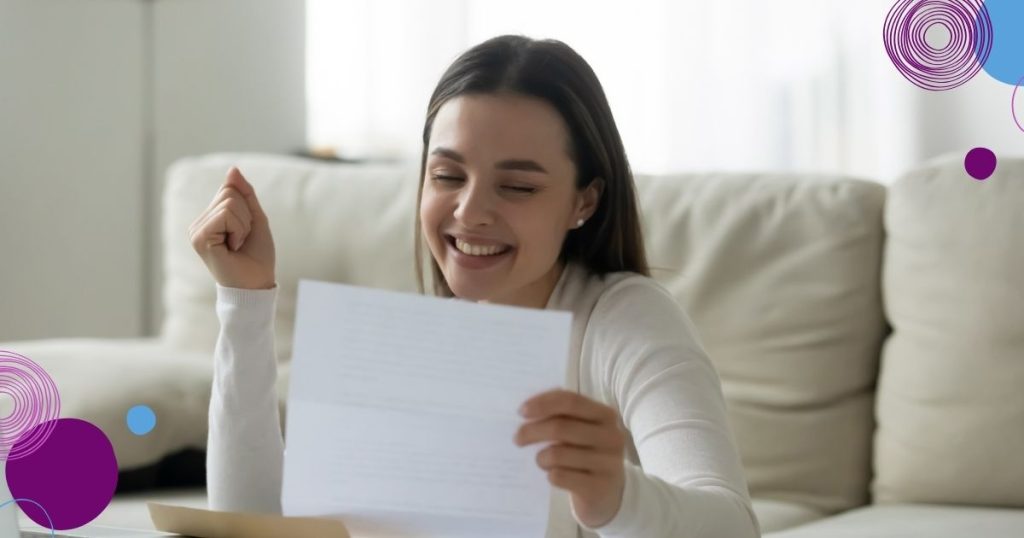 Here are some of the things that you should keep in mind before applying for international scholarships:
1. Do your research
Research about each scholarship thoroughly before applying. You should read the fine print carefully so that you are aware of all the terms and conditions. Make sure the scholarship is open to students from your country or if there are any additional requirements such as language proficiency, etc.
2. Create a list of all the scholarships that you are interested in
You can create a list of all the other scholarships you are interested in. Keep an eye out for all these scholarships and check their status regularly. It is not necessary that if you apply for one scholarship, then other ones will automatically offer you money, so having different options is always helpful.
3. Apply as soon as possible
If you really want to be awarded a scholarship, it's essential to apply as soon as possible. Many scholarships have limited application windows, and if you miss the deadline, you will not be able to apply for it anymore. So, make sure that your applications are submitted on time.
4. Apply for multiple scholarships
You should always apply for multiple scholarships because there is no harm in getting money from more than one source. If you get only one scholarship, it may not be enough to cover all your costs, and you will have to secure a student loan. However, if you get two or more scholarships, you probably won't need to worry about taking a loan.
5. Focus on your academics
The best thing you can do to increase your chances of winning a scholarship is work hard on your academics. This means that you should focus on doing well in the courses you are taking and achieving good grades. These scholarships are for students who want to go abroad or study at top universities, so this will give you an edge over other applicants.
Conclusion:
Studying in Europe can be a journey of a lifetime! There is a vast array of scholarships available to help students in their journey. You can find scholarships for various fields of study, from language courses to postgraduate degrees. Make sure to do your research and follow the tips that we mentioned to increase your chances of winning an international scholarship.
---
Are you looking for engineering scholarships?
Other Interesting Posts:
---