October 29th, 2021 by IEFA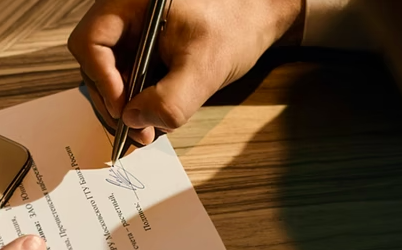 Do you need a loan to pay for your college tuition in North America?
MPOWER Financing announced this month that they have raised their maximum loan limit for international students in the U.S. and Canada. You can now borrow up to $100,000 over the course of your studies! This means that you can get access to more money than ever before to cover the cost of your international education!
We understand how expensive it is to study abroad, which is why we want to help as many people as possible afford this experience by offering them a better way of financing their education through our partner lenders.
We know that studying outside of your home country isn't cheap – but it shouldn't be out of reach either! That's why we work hard every day so that everyone has access to affordable education regardless of where they live or what financial situation they are in. Our goal is simple – make sure all students around the world have access to higher education no matter who they are or where they come from. And we believe that anyone should be able to study in Canada or the U.S. without having any financial barriers standing in their way!
That's why we're sharing this news today – because we want everyone around the world who wants an education at one of over 350 universities across North America to be able to find the funding they need! So whether you're looking for undergraduate or postgraduate programs, find out if you are eligible today using our loan finder or find out more at mpowerfinancing.com
---
October 29th, 2021 by IEFA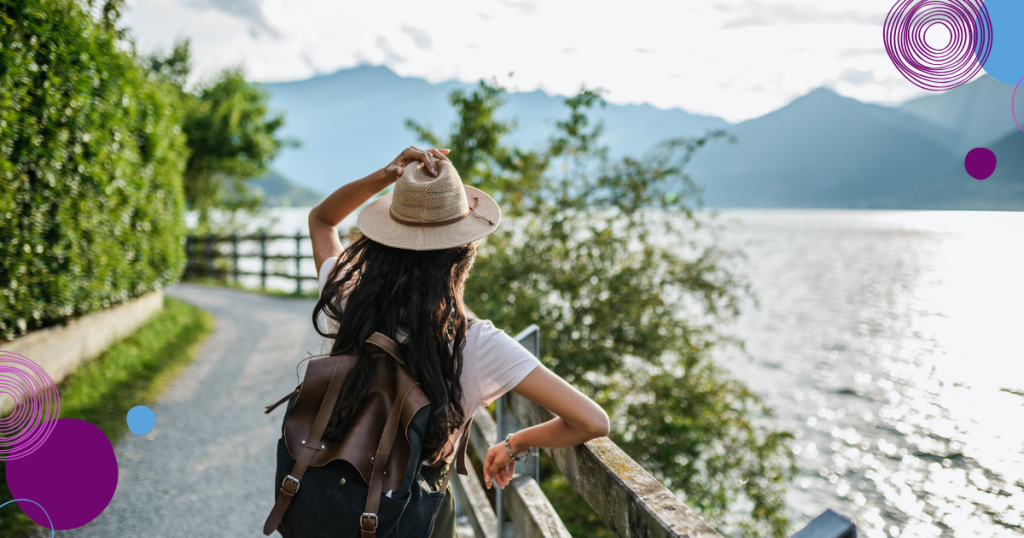 Studying abroad can offer incredible opportunities for anyone who wants to make new friends, learn about different cultures, and experience the world. It's full of life experiences that can't be found in a classroom. It could be a life changing experience. But it's important to know some things before you go.
Studying abroad is not just about going to a new country and having fun. It's also about being an adult for the first time. For most people studying abroad, this means being completely independent for the first time with no friends or family nearby. That can be overwhelming, but it's also a learning experience that will help you become an adult.
It requires a lot of research such as what college is the best, what study abroad program to choose, accommodation, tuition fees, and more. You will have to do the research, but it should be very much worth it in the end.
But is it really hard? Not really! If know what to do and what not to, anyone can study abroad. In this article, we will cover the major topics and discuss some of the questions you may have to help you study abroad.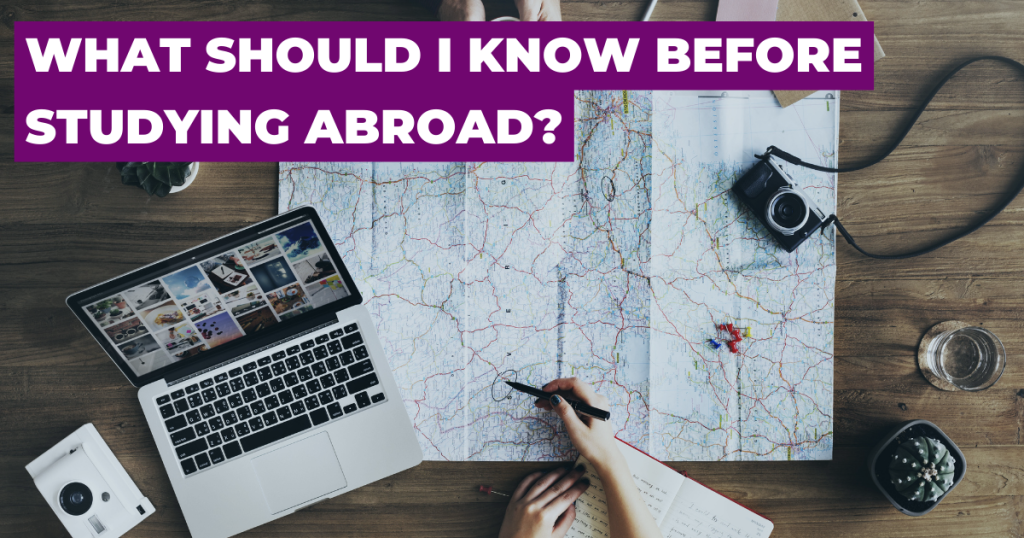 Study abroad questions that many students have:
There are a few common questions that most students and their parents have. Whether it is the living cost or tuition fee, we are going to take a look at them all so you can get an idea of exactly what you should do.
Decide what country you would like to study abroad in
Every student who wants to study abroad has a dream country they want to go to. But not every country is ideal for studying abroad. If you plan on studying in your dream country, it's important that you do some research before you commit. Some countries are easier than others when it comes to visas and immigration procedures, while others can be difficult if you don't have enough money.
Also, you can't ignore the living cost. European countries are a lot cheaper than US or Australia when it comes to living costs. While Asian colleges are cheaper than European ones. You should research the college fees and living costs in your dream country before you go there.
What is the right study abroad program for you?
There are several types of study abroad programs, but your study abroad program depends on what you want to do. If you choose an exchange program, you will have to transfer from one college to another. If you choose a direct enrollment program, then you can go straight into the class with the rest of your classmates. But keep in mind that study abroad programs are not easy to get into.
If you want to study at a university in another country, then you should apply for an exchange program. If it goes well, depending on the college's regulations, you may be able to transfer credits back to your home university.
What course do you want to study?
You should think about why you want to study abroad and what kind of courses interest you. Are you interested in studying a course that isn't offered at your university, or do you need to take an English course before you graduate? Be sure that you know what courses are available before you go abroad.
What will be the tuition fee?
Tuition fee is probably the biggest concern of both students and their parents. Even if you wanted to study abroad, it can be a bad idea if the cost of studying in that country is very high. You should always consider whether or not studying abroad fits into your budget and how much money you will need during your stay.
It's obvious that colleges like Yale or Harvard are expensive, but have you thought about public colleges in France, for example? You probably haven't! Public colleges in European countries are much cheaper than private ones. Most German or Dutch universities have a tuition fee of as low as €500, but they don't compromise anything on their educational quality. You should research carefully the tuition fee of each country because you can save a lot if you know how to do it.
What type of facilities does the college have?
Depending on where you're going, facilities might vary from college to college – and they may not be the same as what you're used to. If you're going to a European country, many colleges will have everything you need such as Wi-Fi and computers in every room. On the other hand, some Asian universities don't provide any of those facilities.
They are many colleges that offer accommodation to their students and there are some who don't. And if there's no free dorm room to live that means you have to live off-campus. In that case, you should think about how you're going to get from your house to the college every morning and back again. And the living cost will be much higher as well. You must research thoroughly about the college facilities to know what the college has to offer or not.
Other things that you should know before studying abroad: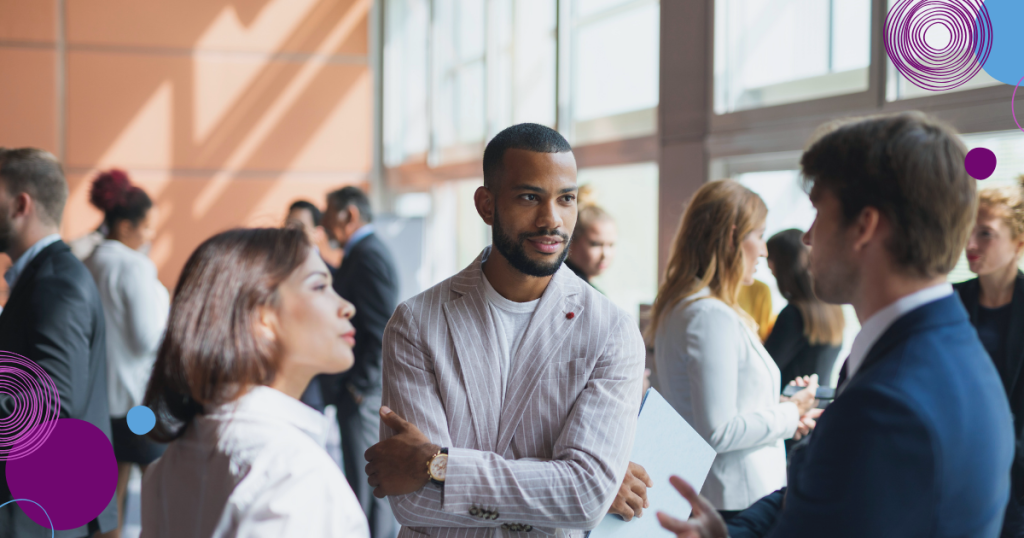 Now you what some of the major things to consider before studying abroad. Now take a look at some of the lesser-known facts that you should consider before going abroad.
1. Language Barrier:
If the country you're going to speaks your first language, it's pretty easy for you. But if it doesn't, there will be some struggles as English may not be as prevalent as in your home country. In some places, even basic communication can be hard if you don't speak a foreign language. Also, if you prefer English, you have to make sure that the college you plan to study provides the courses you want in English.
2. Cultural Differences:
Don't forget to look into cultural differences before you go because what's normal for others may not be so for you and vice versa. For example, in some Asian countries, it's considered rude to stare at people. When you are in a different country you have to pay respect to other cultures.
3. Jobs
Most students go to another country for studying. However, some of them decide to do a part-time job while they study abroad and it's totally fine. Even though you're abroad, you can still get a part-time job and make an income every week as long as your visa allows it. But the thing is if you want to work, you should research where and how to get a job. Also, don't forget to ask the college whether they allow their students to take up a part-time job.
4. Housing
Since studying abroad means staying in another country for a while, you have to prepare your housing well beforehand! It's not easy to find an apartment abroad so be sure that you know about different options before going. For example, some colleges offer dorm rooms for students and you can stay there while studying. But other colleges don't provide such options so you have to look for your own place to live in.
5. Transportation
If the college has a certain bus system that makes it easy for students to go around, then you're lucky! You don't need to worry about where to go and how. But if there's no such thing, you should look into the private and public transportation system of that country before studying abroad. It's not that hard because many countries have well-established systems and usually students can go around by themselves easily.
6. Visa:
Visas are very important, whether you go as a student or tourist. Only those who have student visas can study in a foreign country and it's your responsibility to find out about that as soon as possible! You can't just go there and get a visa after you're already settled down because it will be illegal. So take care before going overseas!
7. Health insurance:
In most countries, it's required that you have health insurance even if you're just a tourist. So before going to study abroad, find out about the country's health insurance system. Also, check whether the college provides students with a free insurance plan or not.
8. International student loan:
If you're finding it hard to pay the expenses from your pockets, you have to research student loans. Your college can provide you with some information but there are also private organizations that offer international student loan options. You just have to apply for it so don't worry too much!
9. International scholarship:
Try to find additional funds from scholarships by searching our international scholarship database.
A few suggestions: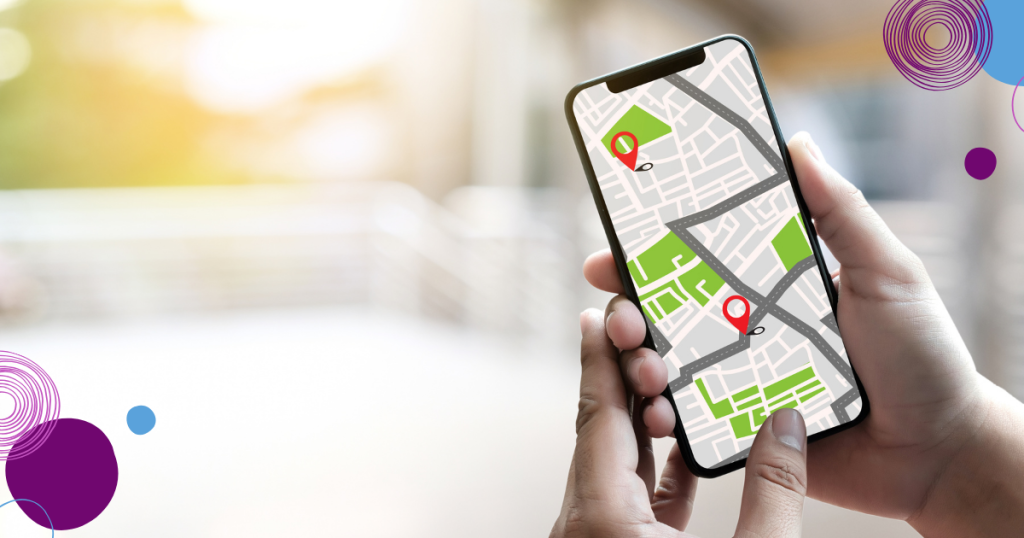 We have researched and found out a few things that might be helpful to you before studying abroad.
1. Check if you qualify for an international student scholarship or financial aid:
Almost every college knows that students are struggling to raise the money for studying abroad. So of course, many of them are willing to help you financially by providing scholarships and financial aid if you meet certain requirements.
2. Get a room with roommates:
If you're not sure about your living conditions, think about getting a room with roommates. You can save money because the rent is shared between several people so it'll be easier on your wallet.
3. Get familiar with the traffic rules:
If you're studying in a country where no one follows the rules of driving, you should learn about the traffic rules before going. You don't want to get into trouble because you didn't know how to drive properly.
4. Talk to ex-international students:
An ex-student who has studied abroad would be able to give you the most accurate information about studying in that college. They know what it's like overall so ask them before going. Remember that they are your elders so respect their advice! You can learn a lot from their study abroad experience.
5. Consult with a study abroad advisor:
Talking to study abroad advisors is a good idea if you want to know more about studying and living in another country. They will be willing to help you out so don't hesitate and ask them anything! They can help you with the application process, what will be the total cost, finding an apartment, suitable study programs, etc. You can either go to a study abroad office or seek online help.
6. Manage your finances:
Don't forget about your expenses so manage them carefully. There's no need to prioritize shopping over studying because that won't help you in the long run. You can go for a little trip if you have some time off but try not to waste your money on useless items.
Conclusion:
So there you have it. We hope that you will take advantage of your studying abroad experience so enjoy your student life to the fullest! It's an important experience but doesn't forget about your future because if you do, it will be hard for you to get a job in the future. Good luck!
---