---
October 29th, 2021 by IEFA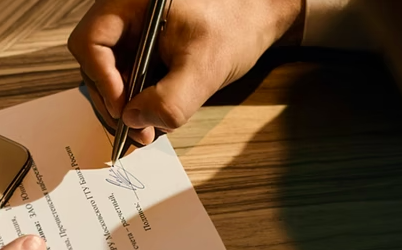 Do you need a loan to pay for your college tuition in North America?
MPOWER Financing announced this month that they have raised their maximum loan limit for international students in the U.S. and Canada. You can now borrow up to $100,000 over the course of your studies! This means that you can get access to more money than ever before to cover the cost of your international education!
We understand how expensive it is to study abroad, which is why we want to help as many people as possible afford this experience by offering them a better way of financing their education through our partner lenders.
We know that studying outside of your home country isn't cheap – but it shouldn't be out of reach either! That's why we work hard every day so that everyone has access to affordable education regardless of where they live or what financial situation they are in. Our goal is simple – make sure all students around the world have access to higher education no matter who they are or where they come from. And we believe that anyone should be able to study in Canada or the U.S. without having any financial barriers standing in their way!
That's why we're sharing this news today – because we want everyone around the world who wants an education at one of over 350 universities across North America to be able to find the funding they need! So whether you're looking for undergraduate or postgraduate programs, find out if you are eligible today using our loan finder or find out more at mpowerfinancing.com
---