---
March 20th, 2023 by IEFA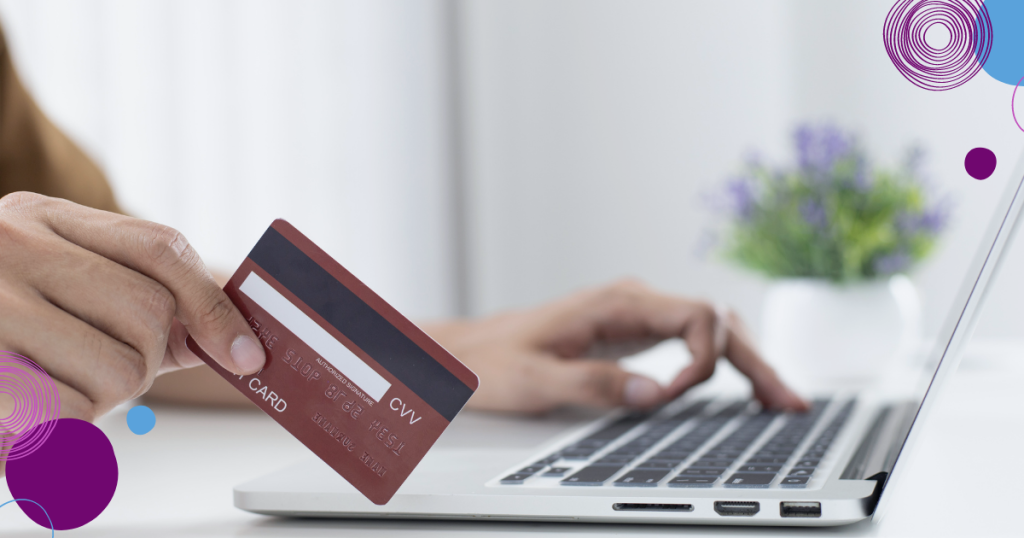 Credit cards are some of the best financial tools available to international students in the U.S. You can have access to cash during emergencies or take advantage of rewards or cash-back programs to save money. With so many options available, it is important to select the right card for your needs.
In this article, we will be sharing everything you need to know about selecting the best credit cards for international students in the US.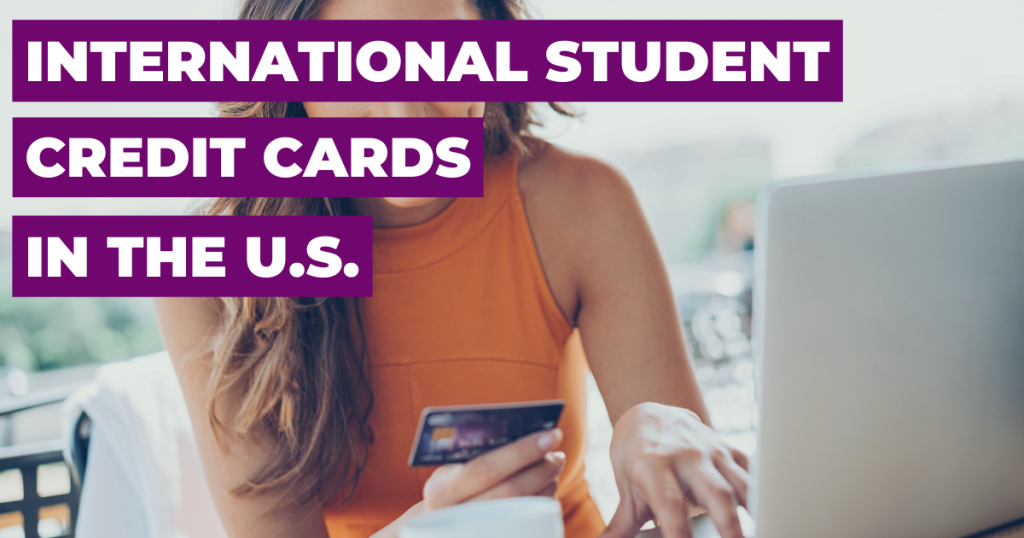 How Do International Student Credit Cards Work?
Like with any credit card, this type of card allows you to make purchases, earn rewards and even withdraw cash from ATMs when necessary.
However, international student cards are designed specifically for non-US citizens studying in the US. Some of these cards allow you to transfer funds from your home country with no added fees, making them a great option for international students. With these benefits, international students have the opportunity to experience financial independence during their time studying abroad.
No matter how many benefits a credit card offers, if you don't use them responsibly, you can end up with a pile of debt. That is why it's important to know the features and benefits that come with any credit card before signing up, and to use them responsibly.
What Are the Benefits of an International Student Credit Card?
Here are some of the benefits of using an international student credit card:
Access to Cash: Credit cards can be a great financial security blanket. With the ability to access cash from ATMs worldwide, you're never too far away from help in case of an unexpected emergency or everyday purchase. Just keep in mind that some may charge a fee for utilizing this feature – so make sure to check terms before using this facility.
Lower-Interest Rates: International student credit cards offer the perfect solution for those studying abroad – not only do they provide more flexibility with their global acceptance, but also boast lower interest rates than many traditional credit cards.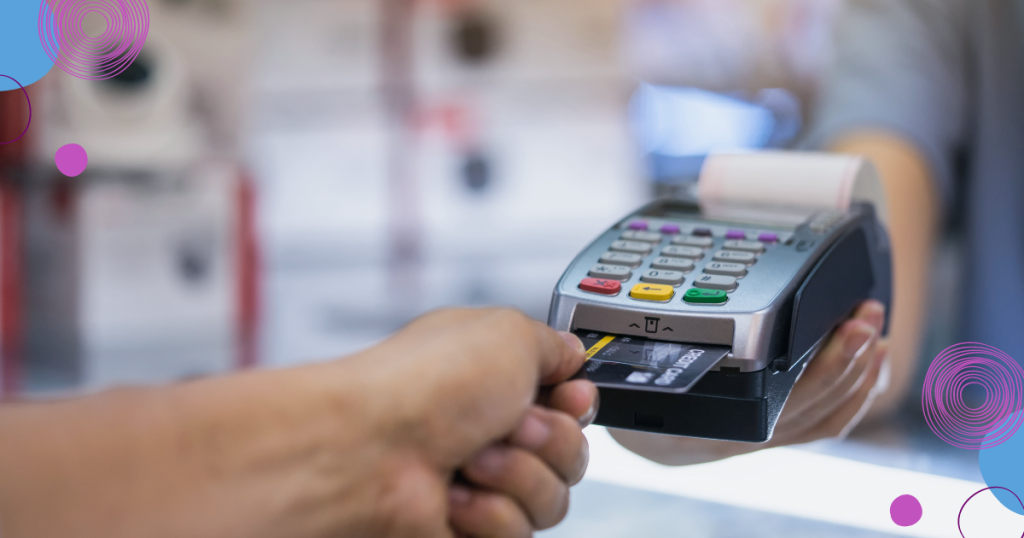 Rewards and Cash-Back Programs: Most secured credit cards come with rewards or cash-back programs that allow you to earn cash rewards or points for every purchase you make. You can then use these points to get discounts on future purchases or even redeem them for products and services.
Credit Building: One of the best parts of having a credit card is that it can help you build your credit. By making timely payments and staying within your credit limit, you can slowly increase your credit score over time. This is great news for international students who may not have a lot of options when it comes to building their credit in the US.
*Note: Just as we mentioned earlier, the risks of having a credit card cannot be overlooked by the benefits mentioned above. It is important to use your credit card responsibly and not overspend, or you may end up in a lot of debt.
Things to consider when shopping for international student credit cards
Now let's look at some of the factors you should consider when shopping for one of these credit cards.
Annual fee
Annual fees are the price that you pay to use and maintain the credit card. Most credit card issuers, however, don't charge annual fees for an international student credit card. If a card does have an annual fee, make sure you read the terms and conditions carefully to ensure that it is worth paying.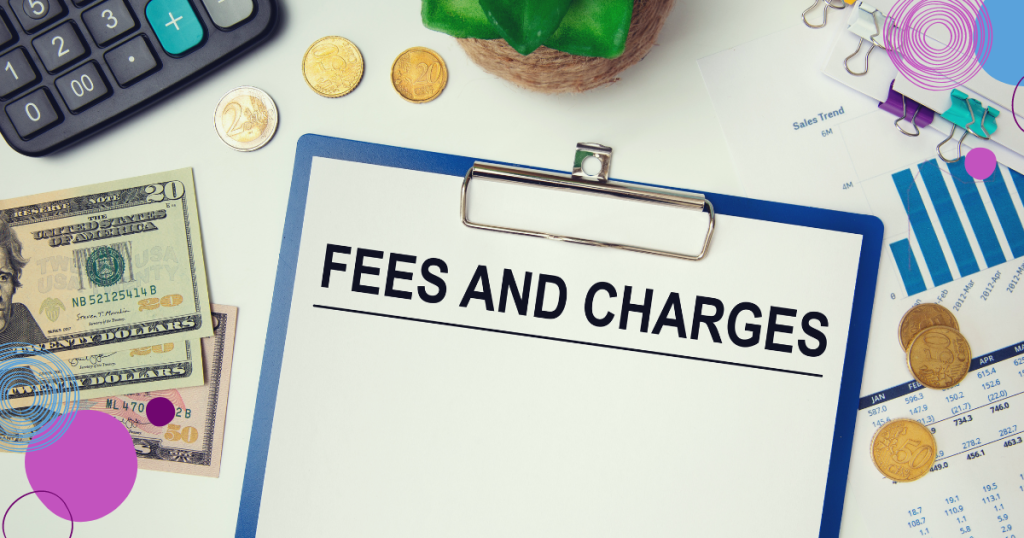 Foreign transaction fees
A foreign transaction fee is a fee you pay for using your credit card in a different country. Most international student credit cards do not have a foreign transaction fee, so make sure to check this before signing up for a card.
Credit limit
One downside of secured credit cards is that the credit limit can be quite low, making it hard to make large purchases. But since you are a student, you might not need a large credit limit. If you still need a higher credit line, make sure to talk to the card issuer and see if you can increase your credit limit.
Rewards/cashback
Just as we mentioned earlier, most credit card companies offer rewards or cash-back programs for international students. This is a great way to save money on future purchases or even redeem them for products and services. However, make sure to read the terms and conditions carefully before signing up for any rewards program!
Security deposit
Since it's a secured credit card, you have to provide a security deposit when you sign up. This amount is usually determined by the card issuer, so make sure to ask about this before signing up. On average, it's around $500 to $2,000.
Your needs/spending habits
Make sure to consider your own needs and spending habits when looking for the best international student credit card. After all, it's important to find a card that fits your lifestyle and budget. Make sure to follow a budget and only use a credit card when absolutely necessary.
Requirements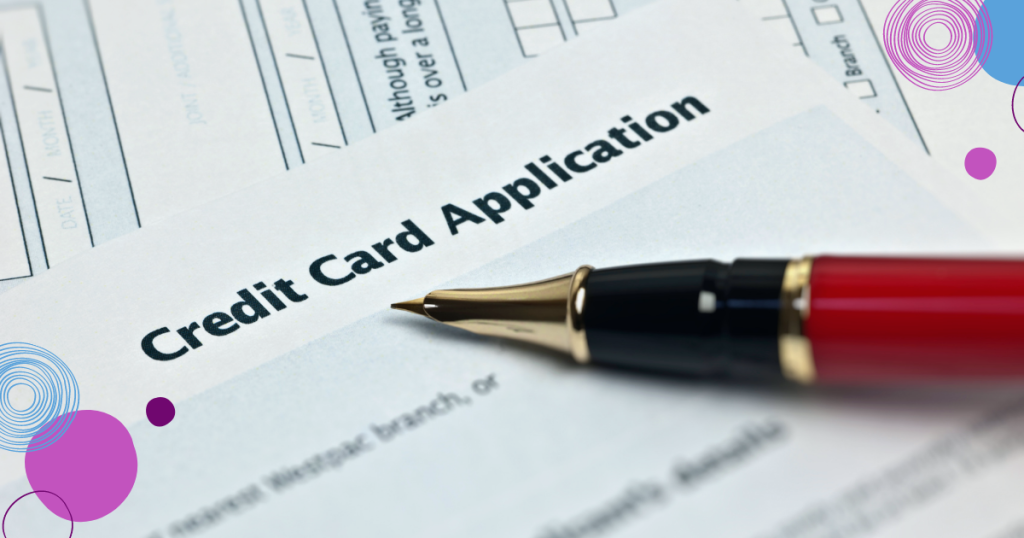 Every credit card company is different and has different requirements for international students. For example, some companies might need you to submit your SSN to apply for a credit card, while others might just need copies of your passport and visa. Some might also require you to submit your individual taxpayer identification number (ITIN). Make sure to read the requirements for each card carefully before applying.
Your credit history
One of the major requirements for getting approved for a credit card is having a good credit history. If you don't have any credit history, make sure to start building yours by making small purchases and paying them off on time. Credit bureaus like Experian and TransUnion can be a great way to check your credit score and make sure it is up to date.
---
These are some of the factors you should consider when shopping for a student credit card. Make sure to do your research, compare different cards, and read the terms and conditions carefully before signing up. And remember, use your credit card responsibly, and don't overspend! Good luck on your journey to building a strong credit score and financial future in the US.
---