---
December 15th, 2020 by IEFA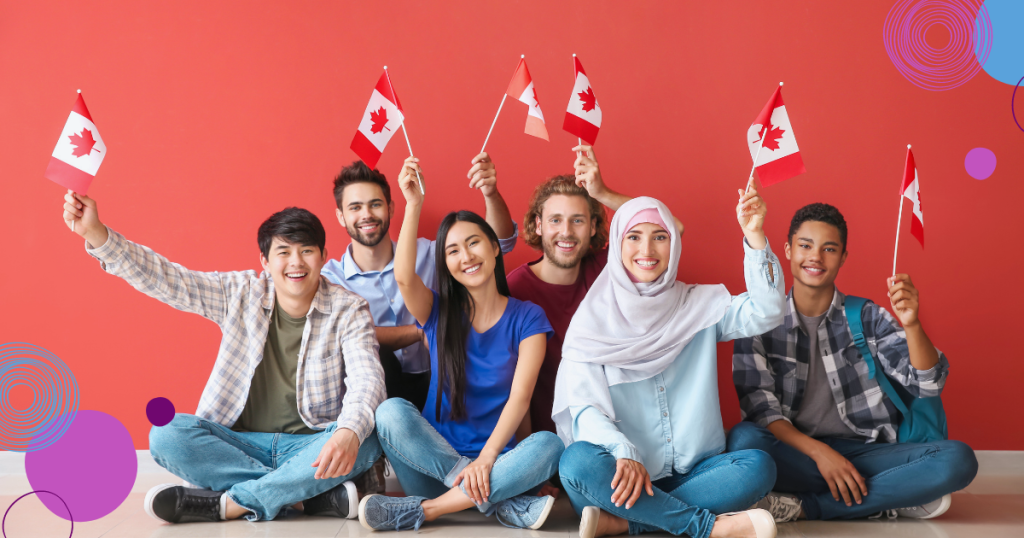 According to The Canadian Bureau for International Education, 642,480 international students studied in Canada in 2019. This represents a 185% increase since 2010. Canada is the 4th most popular destination for international students, behind the USA, the UK, and China.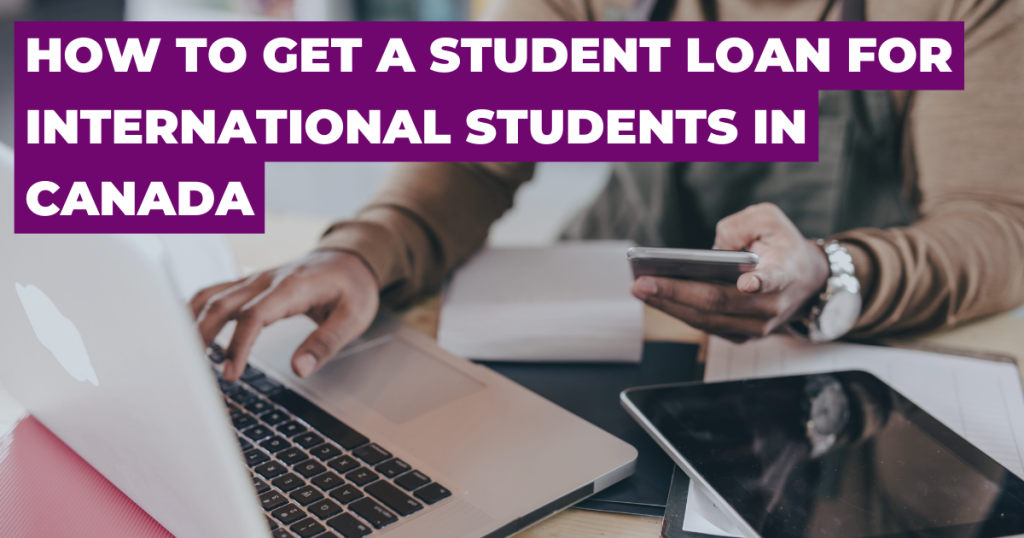 Why is Canada such a popular destination for international students?
The high quality of the Canadian education system
Canada is one of the leading first-world countries known for its academic success, its economic abundance and high standard of living. Because of this, their educational system gets great reviews and that's what international students are looking for. Canadian schools are equipped with the latest equipment and with proper resources required to get the best educational experience possible.
Canada has a reputation as a tolerant and non-discriminatory society
Canada is best known for being one of the most tolerant countries when it comes to skin color and nationality. This makes it a prime destination for international students who wish to avoid the risk of encountering racism or xenophobia.
Canada has a reputation as a safe country
The crime rate is minimal in Canada because of its strict security and adherence to the law. Canadians are also naturally peace and law-abiding citizens, making it a great country to study in. No need to worry about distractions and potential safety hazards because its authorities are working round the clock to provide and maintain a safe and secure place conducive for studying.
Talking about stats…
96% of international students recommend Canada as a study destination, while 60% say that they plan to apply for permanent residence in Canada. This is one of the top reasons why they want to apply for a student loan in Canada over any other country.
Who are the international students in Canada?
In terms of student numbers, the nationalities with the largest representation of students in Canada are China (with around 22% of the market) and India (with around 34% of the market). US students represent only around 2% of all international students in Canada.
Where are the international students studying?
Across Canada, the province with the largest number of international students is Ontario (48% of international students) with the next most populous provinces being British Columbia (23%) and Quebec (14%).
Funding for International Students in Canada
IEFA.org can connect students with education loan providers where they can access private loans without cosigners, collateral, or credit history. These education loans are available to students from 190+ countries pursuing degrees in any academic field. They are perfect to help cover the cost of your studies in Canada.
International student loans are made available to international and DACA students studying in the USA and Canada. Undergraduate and graduate students within two years of graduating are eligible.
These loans can be used for past, current, and future semesters, and you can use the funds to pay for expenses including tuition fees, living expenses, accommodation, food, insurance, and books.
The Benefits of an International Student Loan in Canada
For this type of loan, you don't need a cosigner, collateral, or credit history
You can apply for an education loan with a fixed interest rate from $2,001 to $50,000 – making budgeting easier and stress-free Students from over 190 countries can apply
10-year loans with no prepayment penalties
Interest-only payment period during school and 6-months post-graduation
Undergraduate and graduate students within two years of graduating are eligible
Loans are available to students attending one of the 300+ schools in the USA and Canada

How does the loan process work?
Check to see if your school and program are eligible.
Complete your application.
Receive a conditional offer after submitting your application.
Upload your requested documents and complete any further required paperwork.
Receive a final approval after all of your uploaded documents are verified.
Your school certifies your enrollment status with the loan provider. Once that is done, your funding is disbursed directly to your school on an agreed upon date.
How much will the loan cost?
Please note that the total cost in every case is different, but here is an example for informative use only – this is not a guarantee of costs for your individual circumstances.
An international (non-US, non-Canadian) student studying a Master's-level program borrowing $10,000 USD would expect to repay $100.54 per month during their studies and for 6 months after their expected graduation date, and then $141.62 per month thereafter.
Find out more and apply for your International Student Loan in Canada today.
More on Loans That Do Not Require a Cosigner in the US and Canada
10 things you need to know about international student loans
Canada: Scholarships for International Students
Other useful posts:
---