---
April 28th, 2023 by IEFA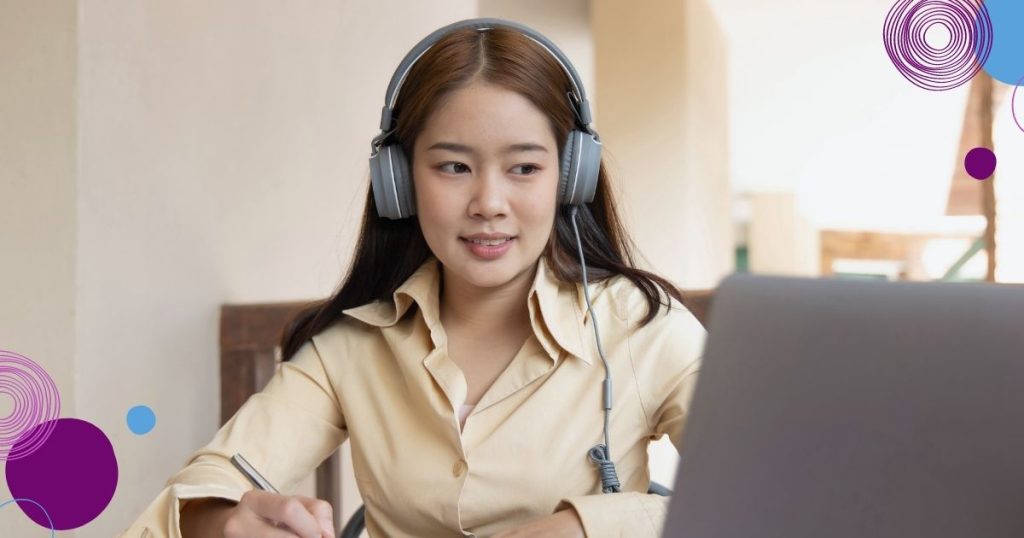 Are you considering studying business, economics, or technology in the United States? If so, you are making an excellent decision. Studying these fields can open up a world of career opportunities and provide access to some of the most advanced educational programs in the world. Not only will you gain valuable knowledge and skills that employers highly value but also have access to resources such as internships and networking events. In this blog post, we'll explore the benefits of studying these programs in the U.S. as well as qualifications needed to pursue a degree in these areas. We'll also look at why employers will be impressed by those with degrees in these topics and how students can benefit from studying abroad in the U.S. So read on for more information!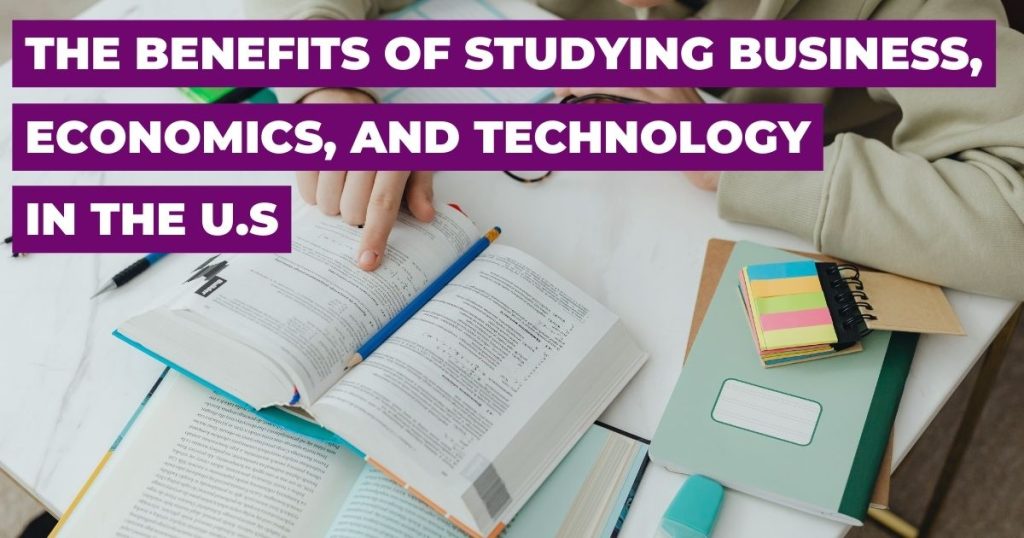 The intersection between business, economics, and technology
If you're an international student considering studying in the U.S., it's important to have an understanding of the intersection between business, economics, and technology in the country. The U.S. is a global leader in these areas, with many of the world's top companies and institutions headquartered within its borders. From Silicon Valley's groundbreaking tech startups to New York City's bustling financial district, the country offers plenty of opportunities to explore the latest innovations in these fields. However, it's worth noting that navigating the complex business and economic landscape in the U.S. can be challenging even for American students. As an international student, it's important to be prepared to put in the extra effort to stay informed and on top of the latest trends and developments. By doing so, you'll be well-positioned to thrive and succeed in this exciting and dynamic environment.
Studying in the U.S. as an international student can be a challenging yet rewarding experience. Apart from excelling academically, international students also have to navigate the job market to gain valuable experience and network with industry professionals. Luckily, there are various opportunities available for networking and internships that cater specifically to international students in these fields. From campus career fairs to internships at top companies, international students have ample opportunities to gain hands-on experience, build professional connections, and enhance their resumes. These experiences not only build practical skills but also pave the way for future career success. So, if you're an international student studying business, economics, or technology, take advantage of these resources to set yourself up for a bright future in your chosen field.
Pursuing a degree in either business, economics, or technology in the U.S. requires certain qualifications that will help prepare you for the coursework and career opportunities that come with it.
Qualifications required
Generally, you will need a high school diploma or equivalent to apply for undergraduate programs. Strong critical thinking, analytical and problem-solving skills, as well as excellent communication and teamwork abilities, are some of the essential traits that universities look for in prospective students. Additionally, proficiency in mathematics and computer programming languages will be particularly useful in economics and technology majors. Keep in mind that many programs may have specific requirements, such as completed prerequisite courses or certain standardized test scores, so it's essential to research and understand each school's expectations before applying. With dedication and preparation, pursuing a degree in this dynamic field can pave the way for a rewarding and successful career path.
Benefits of studying abroad in the United States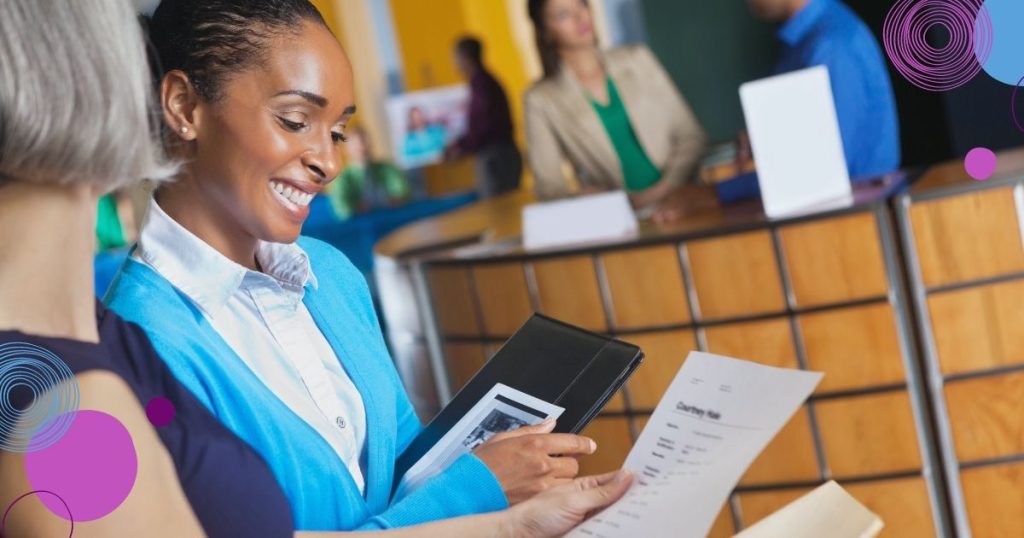 Studying abroad is an exciting opportunity for students looking to broaden their horizons and gain a unique academic and cultural experience. The United States is a popular destination for international students seeking higher education because of the prestigious universities and the diverse student body. In addition to gaining an internationally recognized degree, studying in the U.S. provides a chance to improve language skills, develop a global perspective, and expand professional networks.
Living in a new country can also enhance personal growth by building self-confidence, fostering independence, and facilitating personal discovery. International students can engage in campus activities, explore new cities, and immerse themselves in American culture. Whatever you study, doing so in the United States can be a life-changing experience that opens doors to new opportunities and broadens students' horizons.
Why employers will be impressed by those with a degree in business, economics, or technology
Earning a degree in business, economics, or technology goes beyond simply obtaining a piece of paper. These degrees provide individuals with a wide array of skills that are vital for success in today's job market. Employers will be impressed by those with a degree in these fields because these individuals are equipped with necessary knowledge and expertise. For instance, a business degree arms graduates with financial, marketing, and management skills that are essential for any company. An economics degree provides graduates with a deep understanding of how economies work, making them an asset in fields such as banking and finance. Lastly, a technology degree offers individuals the expertise to work with technological tools and software that are crucial in today's digital age. These skills are not only sought after by employers but are essential to thriving in today's economy. Overall, a degree in business, economics, or technology is an investment in oneself that can lead to lasting career success.
The Advantages of Studying Business and Economics in the U.S.
Studying Business and Economics in the United States can provide numerous advantages to students seeking to advance their careers in these fields. With a strong emphasis on innovation and entrepreneurship, U.S. universities offer a diverse range of courses that are designed to equip students with practical skills and knowledge necessary to succeed in the global business environment. Additionally, studying in the U.S. provides exposure to some of the world's largest companies and economic hubs, such as Silicon Valley and Wall Street. Through internships and networking events, students can gain valuable hands-on experience and build professional connections that can be beneficial in their careers. Finally, studying abroad in the U.S. can offer a unique cultural experience, helping students develop a broader perspective and enhance their communication skills in a globalized world. Overall, studying Business and Economics in the United States offers a comprehensive and immersive education that can greatly enhance one's professional and personal growth.
The Career Prospects After Completing a Degree Program in Business or Economics
Business and economics are two of the most popular degree programs among students seeking a prosperous career. These fields offer a diverse range of career opportunities that continue to grow with the expansion of globalization and digitalization. A degree in business or economics can lead to careers in finance, marketing, consulting, entrepreneurship, and many more fields. Graduates can also work in the public sector, including government agencies and nonprofit organizations. The job market is competitive, but graduates with a solid academic record, relevant experience, and networking skills can find rewarding careers. An advanced degree in business, such as an MBA, can further boost job prospects and earning potential. With the right education and skills, a degree in business or economics can lead to an exciting and prosperous career.
How You Can Benefit From Studying Technology in the U.S.
In today's ever-changing world, technology continues to play an increasingly crucial role in our lives. Whether it's in the workplace, education or in our daily routines, technology is everywhere. That's why studying technology in the U.S. is so beneficial. By studying technology, you'll gain valuable skills that can be applied in a multitude of industries, such as software development, cybersecurity, and web design. Not only will this make you more marketable to employers, but it will also give you the opportunity to contribute to cutting-edge developments in your field. Plus, with the tech industry continuing to grow at an exponential rate, there will always be a high demand for skilled workers – meaning that you'll have a solid career path with plenty of opportunities for advancement. By studying technology in the U.S., you'll gain valuable knowledge and skills that will set you up for a successful future.
The Opportunities Available for Students with a Background in Technology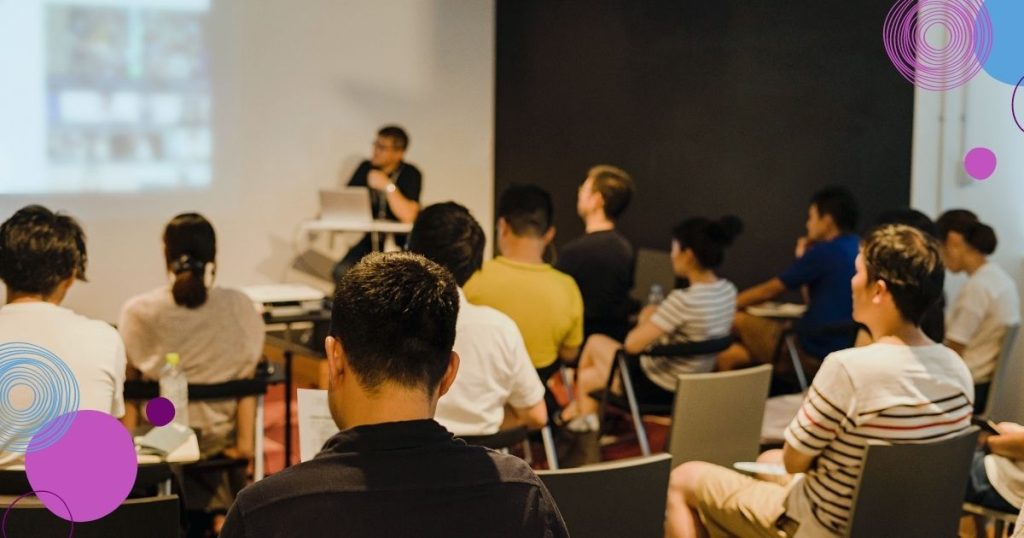 In today's fast-paced digital age, the opportunities for students with a background in technology are more abundant than ever before. The field of technology spans across a vast array of industries, providing endless job options for those who have a strong understanding of technology. From developing software applications and creating online platforms to designing and implementing tech-infused marketing strategies, the possibilities are certainly exciting. Careers in technology offer versatility, a competitive salary, and a multitude of opportunities for professional growth. Companies are always seeking new talent with fresh ideas and innovative approaches to tackling business challenges. Whether you are interested in computer programming, data analytics, or any other tech field, the opportunities for growth and success are endless.
What You Need to Know Before Making A Decision on Which Field to Pursue
Choosing a field of study can be a daunting task, especially when considering the vast number of options available. When considering business, economics, or technology, there are a few key factors to keep in mind. Business programs often focus on management, marketing, and entrepreneurship. Economics programs dive deeper into topics such as market trends, financial systems, and global economic policies. Technology degrees offer a more specialized education in areas such as software development, data analytics, and cybersecurity. It is important to consider your personal strengths and interests, as well as job market demand, before making a decision. Each field offers unique benefits and job opportunities, so it is essential to do thorough research and explore your options before making a commitment.
Resources to Help with Financing Your Education
Financing an education in the U.S. as an international student can be challenging, but there are resources available to help. Private student loans are an option for those who need to cover tuition costs but may not qualify for federal financial aid. However, it's important to keep in mind that private loans often come with higher interest rates and repayment terms. Scholarships are another great option, and there are many specifically geared towards international students. These scholarships can cover not only tuition but also living expenses. It's recommended to start researching and applying for scholarships as early as possible, as some may have strict deadlines. With perseverance and a bit of research, financing your education in the U.S. as an international student is definitely possible.
---