---
April 26th, 2023 by IEFA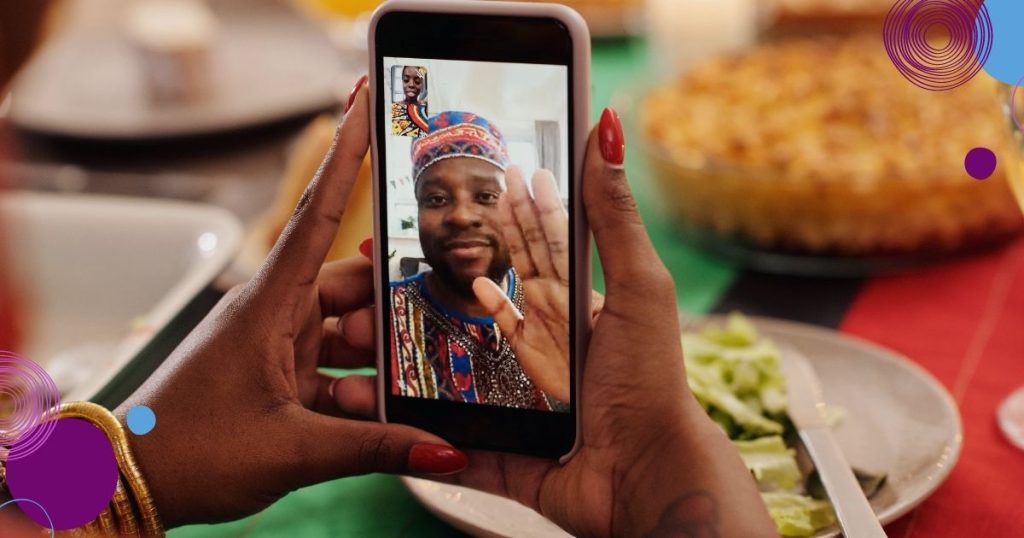 Feeling homesick is an inevitable part of studying abroad. When you visit a new environment, you may feel overwhelmed and lonely. It is important to remember that these feelings are normal and they will pass with time.
While college students may feel homesick at times, leading to feelings of anxiety and mental distress, overcoming it can reveal the true rewards of being an international student. Embracing the journey offers countless opportunities for enjoyment and personal growth.
It's okay if you are missing home, but it's important to stay positive and find ways to manage homesickness and enjoy the experience of being abroad.
In this article, we share some tips on how to manage homesickness while studying abroad.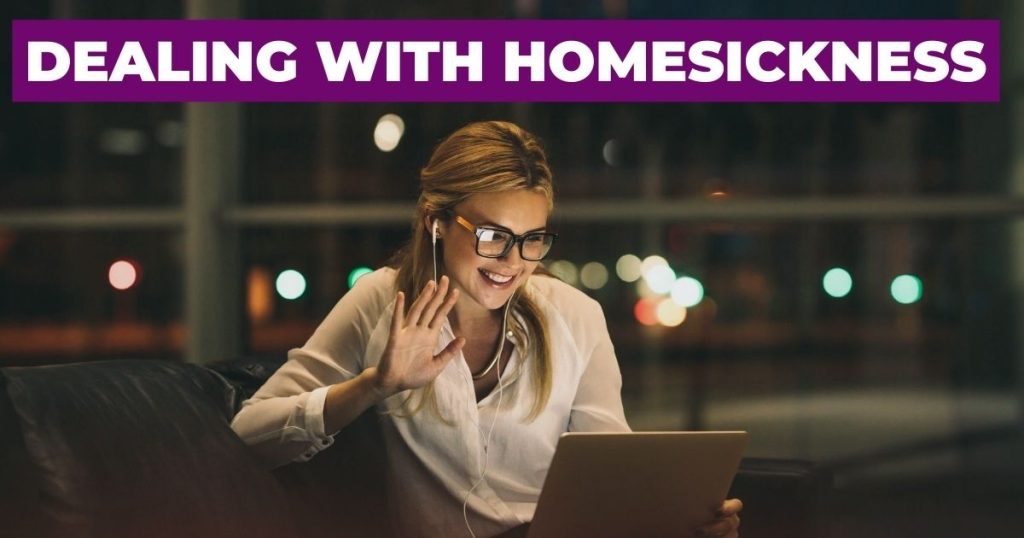 1. Stay Connected With Your Loved Ones
It's important to stay connected with your loved ones back home. Text, call, or video chat with family and friends regularly to stay in touch with what's happening at home.
It can also be helpful to join a Facebook group for international students studying in the same city as you. This will help you build a sense of community and make new friends.
2. Get Involved in Local Activities and Local Culture
Immersing yourself in the local culture is a great way to feel less homesick. Join clubs or activities that interest you, such as sports teams, art classes, language lessons,., or explore the city by attending events like festivals or concerts.
Joining a local organization is also a great way to make friends and build relationships. It could be a summer camp or internship, the goal is to get out and explore your new environment. Get out of your comfort zone and embrace your new surroundings!
3. Make Time for Self-care
If you are feeling sad and homesick, it is important to take care of your mental health. Take time for yourself and do things that make you feel good.
This could include going for a walk, listening to music, or engaging in some type of creative activity. For most students, studying abroad is a once-in-a-lifetime experience – make sure to enjoy it!
4. Reach Out To Your University Support Network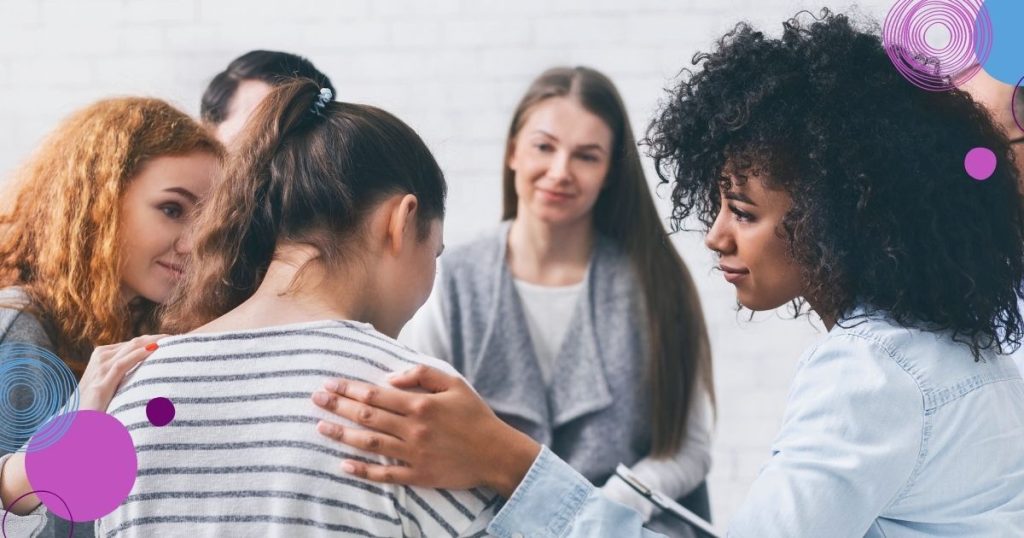 Your university may offer counseling services or support groups for international students. Don't be afraid to reach out if you are feeling homesick or need help with anything. The staff at your university will be more than happy to provide assistance and resources.
Colleges want their students to be successful and they will do their best to help you adjust. Find a counseling center or international student office at your university and make an appointment!
5. Talk to New People and Make New Friends
What makes homesickness worse is feeling alone, so it's important to make new friends and build relationships with people in your host country. Talk to people in your classes, join clubs or activities – be open and friendly, and don't be afraid to put yourself out there!
If you are finding difficulty concentrating or feeling overwhelmed, it could be a good idea to get a mentor. Find someone who has already been through the same experience and can provide advice and support.
6. Find a New Hobby
Studying abroad is a great opportunity to pick up a new hobby or skill. Taking on a new activity can help keep you busy and make you feel more connected with your host country.
Sign up for classes in music, art, cooking, language lessons, sports – anything that interests you! This will also give you an opportunity to make new friends and build relationships.
Dealing with homesickness is a normal part of the international student experience. With these tips, you can learn to manage your homesickness and enjoy your time studying abroad. Take your time and don't rush into things – eventually, you will adjust to your new home and build a community of friends and connections. Good luck!
---