---
August 6th, 2022 by IEFA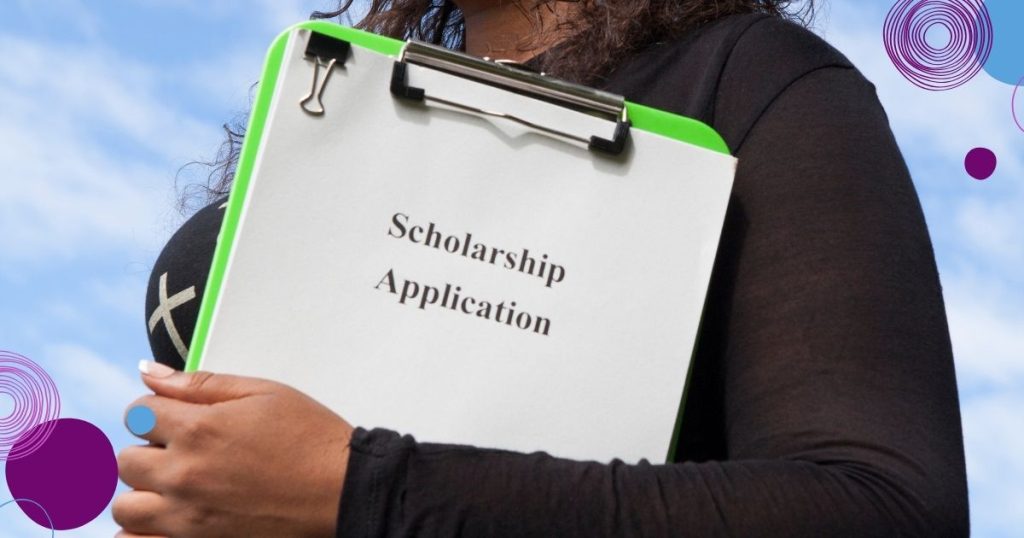 What is a scholarship?
A scholarship is an award of financial aid for a student to further their education. Scholarships are awarded based on various criteria, which usually reflect the donor's or organization's values and purposes. Awards may be need-based, merit-based, or athlete-based. Scholarships are often made possible by donors who wish to support students in achieving their educational goals, including to study abroad.
Some organizations also offer scholarships as a way to promote their mission or values. For example, many study abroad scholarships are available to minority or disadvantaged students who might not otherwise have the opportunity to pursue higher education. Scholarships for international students can make a significant difference in a student's ability to afford college, and they are an important source of financial aid.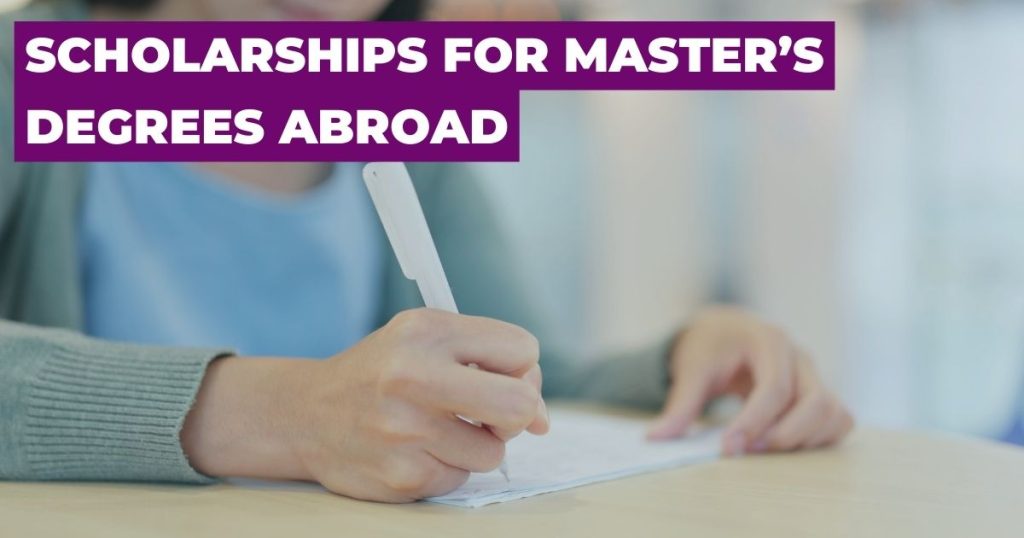 Differences between scholarships and grants
Scholarships and grants are both types of financial aid that can help you pay for college. The main difference between the two is that scholarships are typically based on academic achievement or athletic ability, while grants are usually need-based. Both scholarships and grants can come from the government, private organizations, or colleges themselves. Scholarships and grants can be used to cover tuition and fees, room and board, books and supplies, or other educational expenses. If you receive a scholarship or grant, you may be required to maintain a certain grade point average or participate in community service. Be sure to research the requirements before accepting any financial aid. By understanding the differences between scholarships and grants, you can make the best decisions for your future.
Differences between scholarships and student loans
Scholarships and student loans are two ways to finance your education. They both have their own set of pros and cons, so it's important to understand the difference between the two before making a decision. With a scholarship, you don't have to worry about repayment, which can be a huge relief. However, scholarships are often very competitive and may not cover the full cost of your education. Student loans, on the other hand, do need to be repaid, but you can usually take out enough to cover the entire cost of your education. The interest rates on student loans are also usually lower than those of other types of loans. Ultimately, the best way to finance your education is by researching all of your options and finding the option that best suits your needs.
Find more information about international student loans.
Who can apply for scholarships?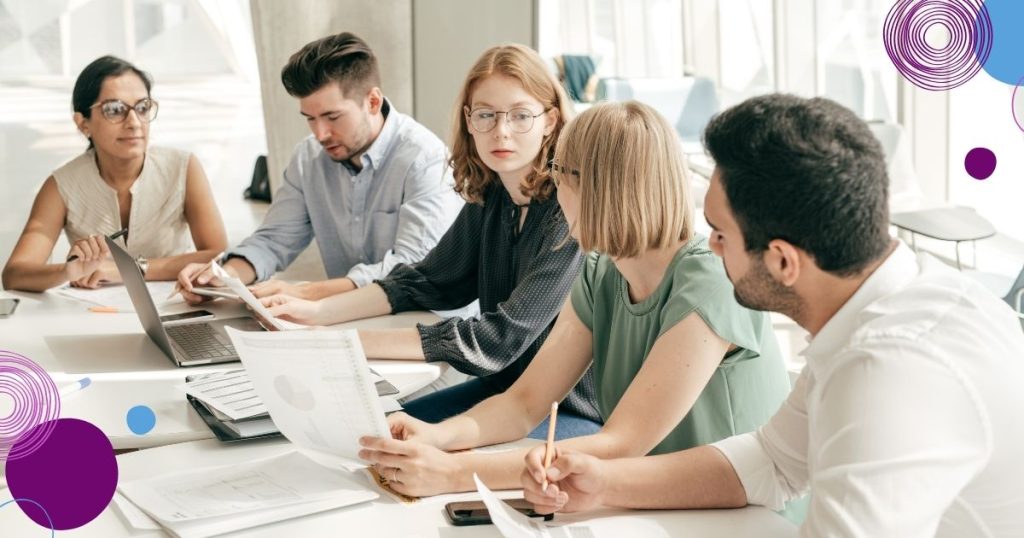 Scholarships are available to a wide range of people. There are scholarships for students who excel in academics, athletes, the arts, and more. There are also scholarships for students from specific groups, such as minorities, women, and LGBTQIA+ students. Some scholarships are need-based, while others are merit-based.
To find out if you are eligible for any scholarships, you can search online or ask your guidance counselor.
Applying for scholarships can be time-consuming, but it is worth it if you are able to receive free money for college.
General study abroad grants & scholarships for international students
There are a number of scholarships and grants available to help students cover the costs of studying abroad. The Fulbright Program, for example, offers grants for U.S. citizens to study in other countries, while the International Student Financial Aid program provides need-based scholarships for international students studying in the United States.
There are also a number of private organizations that offer scholarships specifically for study abroad programs. These include the Institute of International Education, which offers a number of scholarships for students from developing countries, and The Fund for Education Abroad, which provides need-based grants to U.S. citizens and Permanent Residents.
Students should also check with their home universities to see if they offer any type of funding for study abroad programs. Many universities have study abroad offices that can provide information on scholarship and grant opportunities.
Finally, there are a number of government-sponsored programs that provide financial assistance for study abroad programs, such as the Gilman Scholarship Program and the Freeman-Asia Program. Each of these programs has different eligibility requirements, so students should consult the websites for more information.
In short, there are many options available for those who wish to study abroad but lack the financial resources to do so. With a little bit of research, most students should be able to find a way to fund their studies.
Phi Kappa Phi Study Abroad Grants
For many students, the opportunity to study abroad is a once-in-a-lifetime experience. Phi Kappa Phi Study Abroad Grants provide funding for undergraduate and graduate students to participate in a variety of international learning opportunities, including short-term courses, summer programs, research projects, and more. The grants are open to all majors and disciplines and can be used to support study in any country around the world. In addition to the financial support that the grants provide, recipients also become part of a community of scholars who are committed to promoting global understanding and cooperation. If you are considering studying abroad, I encourage you to apply for a Phi Kappa Phi Study Abroad Grant. It is an opportunity that you will never forget.
Fund for Education Abroad Scholarships
The Fund for Education Abroad (FEA) provides scholarships and ongoing support to students who are underrepresented among the U.S. study abroad population. FEA makes life-changing, international experiences accessible to all by supporting students of color, community college, and first-generation college students before, during, and after they participate in education abroad programs. Their support helps students access high-quality education abroad programs and make the most of their international experience. FEA also provides guidance and resources to help students navigate the process of planning for, financing, and discerning the best study abroad program for them. In addition, FEA's scholarships and programming help to diversify the faces of American study abroad and build a more globally engaged society by making opportunities available to those who might not otherwise have access to them. By supporting students of color and first-generation college students, FEA is helping to ensure that everyone has a chance to benefit from the transformational power of international education.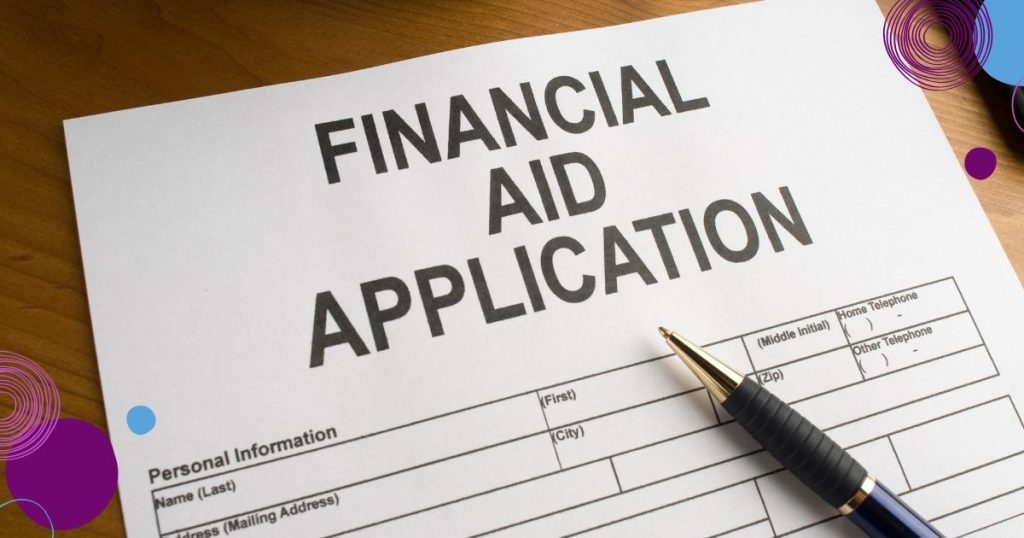 The Gilman Scholarship Program offers scholarships for undergraduate students to study abroad. The program is open to U.S. citizens who are receiving federal Pell Grant funding at a participating school. The program aims to diversify the students who study abroad and the locations where they study. Scholarships are awarded for study in a wide range of countries, including those that are underrepresented in study abroad. The Gilman Scholarship Program was established in 2001 and is named after retired congressman Benjamin A. Gilman. Since its inception, the program has awarded more than 28,000 scholarships totaling more than $60 million. Studies have shown that students who study abroad are more likely to succeed in their academic careers and have better employment prospects after graduation. In addition, studying abroad can help students develop a better understanding of other cultures and provide them with skills that are highly valued by employers. The Gilman Scholarship Program provides an excellent opportunity for undergraduates to gain the skills and knowledge that will benefit them throughout their academic careers and beyond.
Benjamin A. Gilman International Scholarship Program
Rotary International Scholarships & Grants
Rotary International Scholarships & Grants. Every year, Rotary International awards scholarships and grants to students around the world. The organization offers a wide range of opportunities for students of all backgrounds and academic interests, making it one of the most generous organizations in the world. For example, the Rotary International Scholarship offers up to $26,000 per year for students wishing to study abroad. The organization also offers a number of grants for students wishing to pursue research projects or participate in service programs. In addition, Rotary International provides financial assistance to families in need and supports a number of other charitable initiatives. As a result, Rotary International is an excellent resource for students wishing to further their education or engage in service-learning opportunities.
Graduate-only study abroad scholarships
Graduate-only scholarships for study abroad are becoming increasingly popular as more and more students recognize the benefits of gaining an international education. These scholarships offer a unique opportunity to learn about new cultures and gain valuable skills that can be difficult to acquire at home. In addition, graduate-only scholarships often provide funding for travel and living expenses, making them an ideal way to finance an extended period of overseas study. As the demand for these scholarships grows, so does the competition. However, there are still many opportunities available for those who are willing to do their research and apply early. By taking advantage of these scholarships, you can give yourself a distinct advantage in the global marketplace.
Churchill Foundation Scholarship
Since its inception in 1959, the Churchill Foundation Scholarship has been awarded to over 1,300 American students. The Scholarship provides funding for up to three years of study at Churchill College, Cambridge University in England. In order to be eligible, applicants must be U.S. citizens who are currently enrolled in an accredited college or university. They must also have a strong academic record and demonstrate financial need. The selection process is highly competitive, and only a small number of scholarships are awarded each year. However, the Churchill Foundation Scholarship provides recipients with an unparalleled opportunity to pursue their academic goals at one of the world's most prestigious universities.
Program-specific study abroad scholarships
Program-specific scholarships can be a great way to finance your study abroad experience. While most scholarships are based on financial need or academic achievement, program-specific scholarships are awarded by individual colleges and universities to students who are planning to study abroad on a specific program. As a result, these scholarships can be very competitive. However, if you are planning to study abroad on a specific program, it is definitely worth doing some research to see if there are any program-specific scholarships that you may be eligible for. The extra funding could make all the difference in whether or not you are able to participate in your dream study abroad program.
How can you apply for a scholarship?
There are many ways to search for scholarships. You can start by looking online or in directories at your library. Once you find a few scholarships that you may be eligible for, the next step is to fill out an application. Depending on the scholarship, the application process can vary. Some scholarships may require an essay, while others may only ask for basic personal information. It is important to pay close attention to the requirements for each scholarship and to follow the instructions carefully. If you take the time to fill out your applications correctly and submit all of the required materials, you will increase your chances of being awarded a scholarship abroad for master's degree.
Other Interesting Posts:
---