---
February 16th, 2022 by Sagnik Santra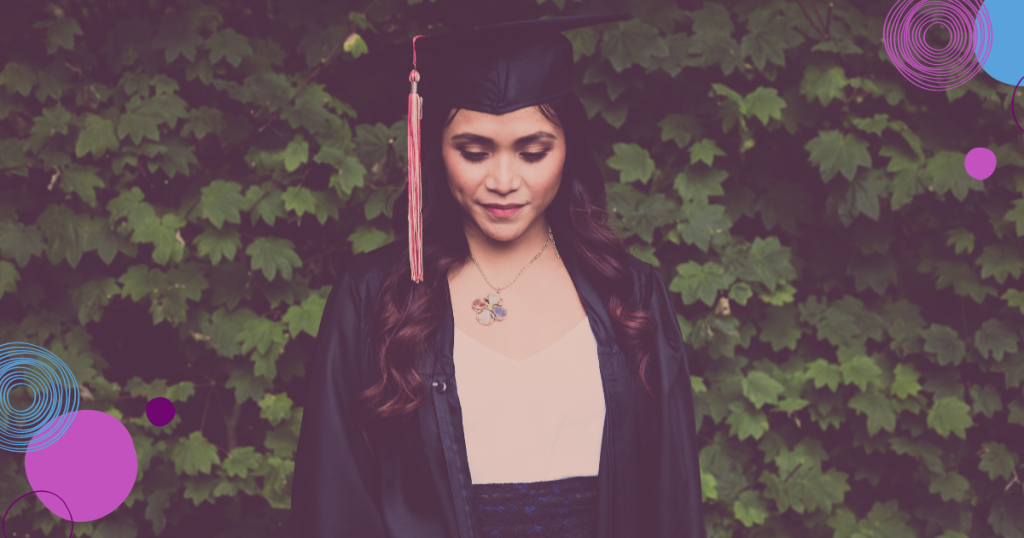 MBA (Master of Business Administration) is one of the most important courses in the field of business administration. It is a post-graduate course that enables you to enhance your professional skills and knowledge about the subject in an exhaustive manner. You will be honing your management skills in this course that are required in every managerial position in any industry or firm. With this course, you can open up an avenue to become successful.
And when it comes to pursuing MBA in USA, it is one of the best places in the world to study this course. You will be getting an education of international standards​ with that you can get success here itself. Many international students go to the USA for their higher studies believing that this place is the best place to get success.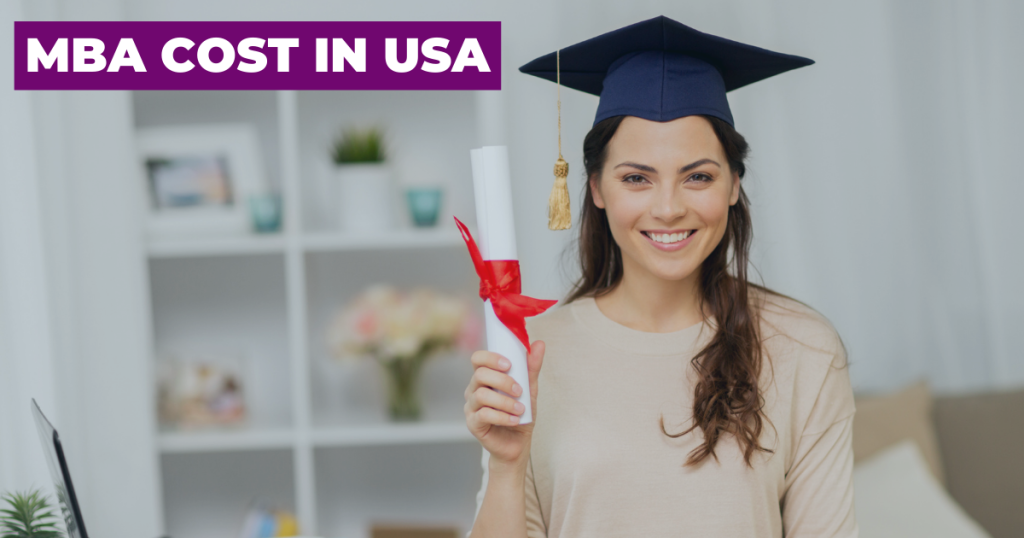 Benefits of MBA in the USA
An MBA degree is what gives students an edge over other candidates who are applying for the same post or job. With this course, you can easily stand apart from the rest of the candidates. Here are some of the benefits of studying MBA in the USA.
1. The first and foremost benefit of studying MBA in America is that it will open up many avenues for your future.
2. You gain knowledge about the latest trends in management education or business administration, which helps you remain relevant to industry requirements.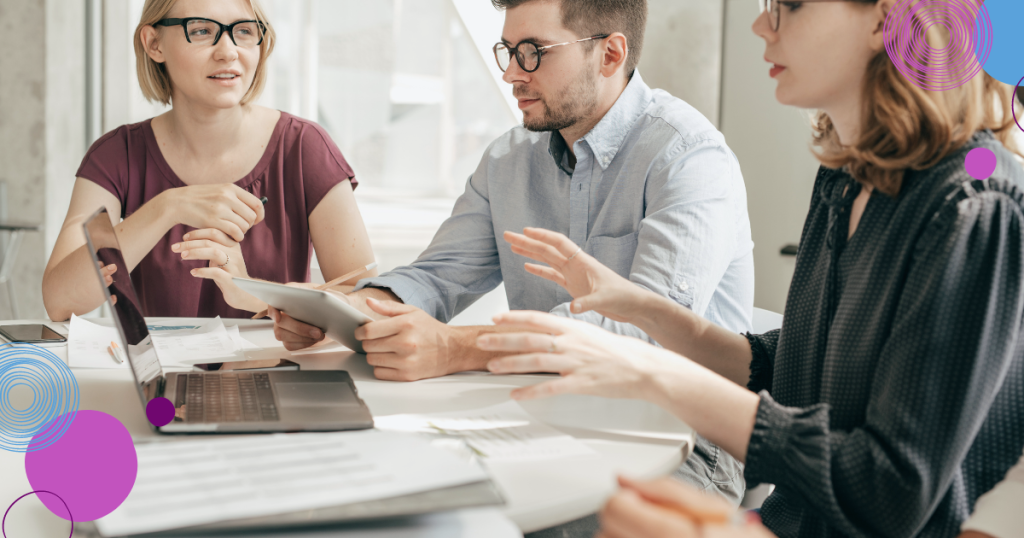 3. It enables students to apply their learned skills and knowledge to real-life management scenarios. This gives a competitive edge to students as they can become more proficient in applying learned concepts.
4. After completing MBA from the USA, you will be able to work anywhere in the world as you have this degree which makes your resume stand apart from others.
5. You get exposure to various cultures and nationalities as students from various countries come to study MBA in the USA. You also interact with different people and learn something or the other from them which helps you broaden your perspective.
Tuition fees for an MBA program in the USA
Tuition fees depend from school to school. Some colleges might charge you a higher fee whereas others might charge you a lower amount. There are different types of MBA degree programs in the USA, and each program has its own fee structure. For example, an online MBA program might cost less than a campus-based one.
The fee also varies with respect to the duration of the course and other essential aspects related to it. The average tuition fee for an MBA degree is around $50,000 – $60.000 per year. This fee excludes living expenses like accommodation and other miscellaneous expenses like books and gear that you need to buy during the course of your studies.
Living costs in the USA
When it comes to living costs in the USA, it is significantly higher than in other countries. Being a developed country, the USA has both advantages and disadvantages. The living costs for students are increased as it is a costly country to study and live in. The average cost of living in the USA is around $1,000 – $2,000/month.
However, you can try and reduce your expenses as much as possible to manage the high cost of living here. There are many ways through which you can cut down on your expenses here, so finding ways to save money will not be difficult for you.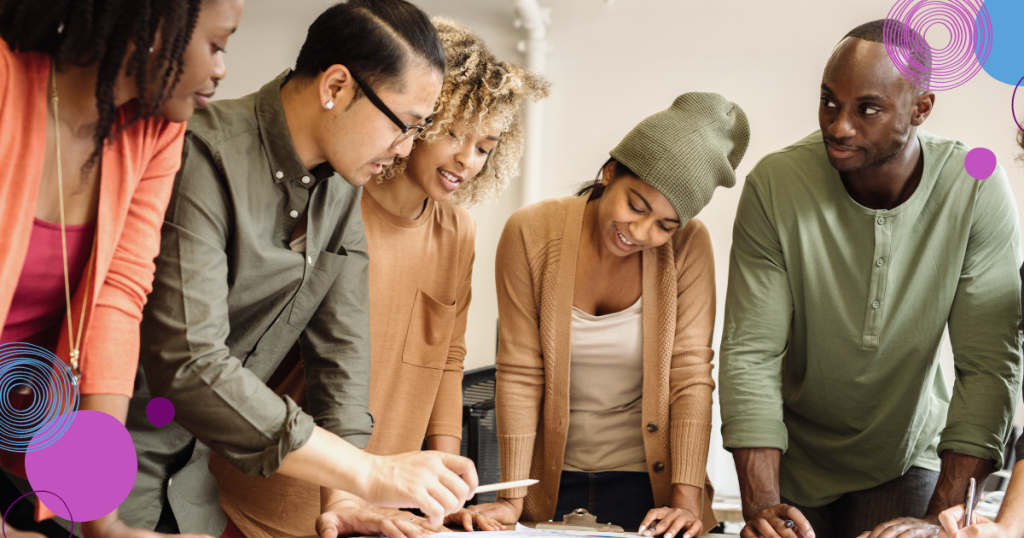 The biggest expense for students is accommodation. You can opt for a dormitory or an apartment depending on your preferences and the location of the city where you will be studying MBA in the USA.
Apart from this, food expenses are the next big thing as all students love to eat out at various joints each day. Try to cook at home as much as possible. If you are living by yourself and cooking at home isn't a big deal for you, you can save a lot of money on food expenses.
Different types of MBA courses in the USA for MBA students
There are different types of MBA courses in the USA. Each course has its own eligibility criteria and application procedure. The fee structure also varies with different courses. Let us understand a little more about them:
1. Full-time MBA program ($60,000 – $70,000/year):
A full-time MBA is a two-year full-time program that is offered at an institute. It is a specific MBA course in the USA that enables you to get an education and simultaneously prepare for your career.
2. Part-time MBA program ($20,000 – $70,000/year):
A part-time MBA is also known as an evening or weekend MBA in America, wherein students are taught after their regular office timings. This makes it easier for students who have to manage their work along with their studies.
3. Online MBA program ($1,500 – $3,000/per credit):
An online MBA means that you can learn from home or anywhere else via the internet. There are various colleges that offer online courses and degrees of MBA in the USA. You do not need to go and attend classes and can study according to your own schedule and timetable.
4. Executive MBA program ($80,000 – $200,000 for a 2 year course):
Executive MBA programs in the USA are specially designed for managers who want to increase their management capabilities and gain an edge over their competitors.
There are more types of MBA courses, for example, accelerated MBA courses, hybrid MBA courses, etc. Do check the official websites of various colleges to know more about their respective courses.
Top business schools for pursuing an MBA degree in the USA
Here are some of the best business schools (with their tuition costs) in the USA that offers high-quality courses and degrees. The fees might change depending on your course and the year you are applying.
Top part-time and full-time MBA colleges
Stanford Graduate School ($72,500/year)
Harvard Business School ($72,000/year)
The University of Pennsylvania, Wharton ($80,500/the first year)
The University of Chicago, Booth ($73,100/for the first year)
MIT, Sloan ($75,800/year)
Columbia Business School ($76,800/year)
The University of California Berkeley, Haas ($65,000/year)
Yale School of Management ($74,000/year)
Top executive MBA colleges
Wharton, EMBA ($211,000 full/2 years)
University of Chicago –Booth, EMBA ($193,500 full/2 years)
MIT, EMBA ($176,800 full/20 months)
Columbia University, EMBA ($210,000 full/2 years)
University of California – Berkeley Haas, EMBA ($195,200 full/20 months)
Yale School of Management, EMBA ($186,800 full/2 years)
Northwestern University – Kellogg, EMBA ($212,700 full/2 years)
Final thoughts:
It is important to pick the right course and college for pursuing an MBA degree in the USA. Make sure to do your research well, take help from your seniors or family members who have pursued similar courses. This will help you choose the best course based on your requirements and preferences. Hope this article helps you understand the cost of an MBA in different colleges in the USA.
Other useful posts:
---