---
February 23rd, 2023 by IEFA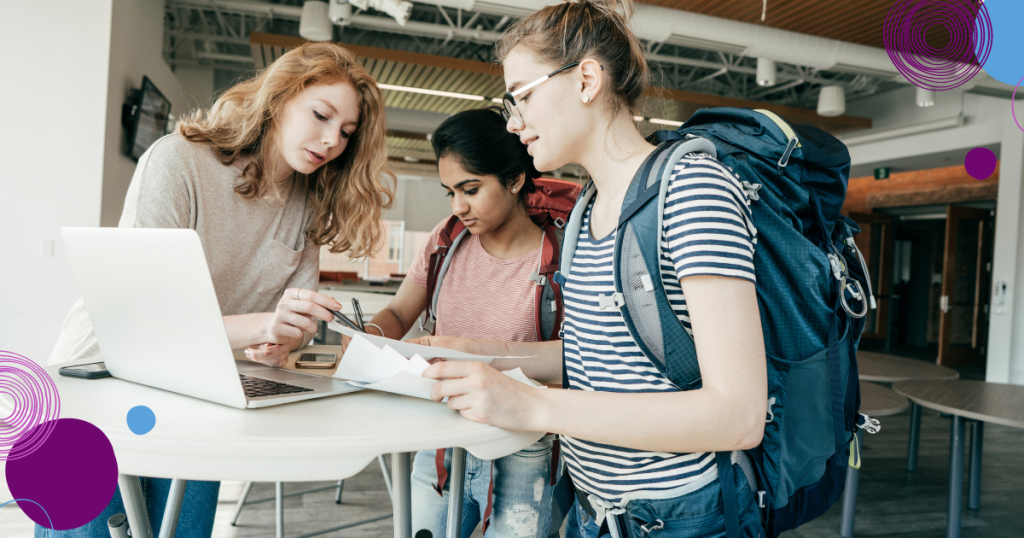 For international students who want to get a quality education, financing can be a major concern. If you plan on studying in a foreign country, the costs can be a huge obstacle.
However, if you know how to find the right resources and opportunities, you can take some of the stress out of financing your education and make studying abroad a reality.
In this article, we will be sharing the top three things every international student should know about financing their education. If you are an international student looking to finance your education abroad, keep reading.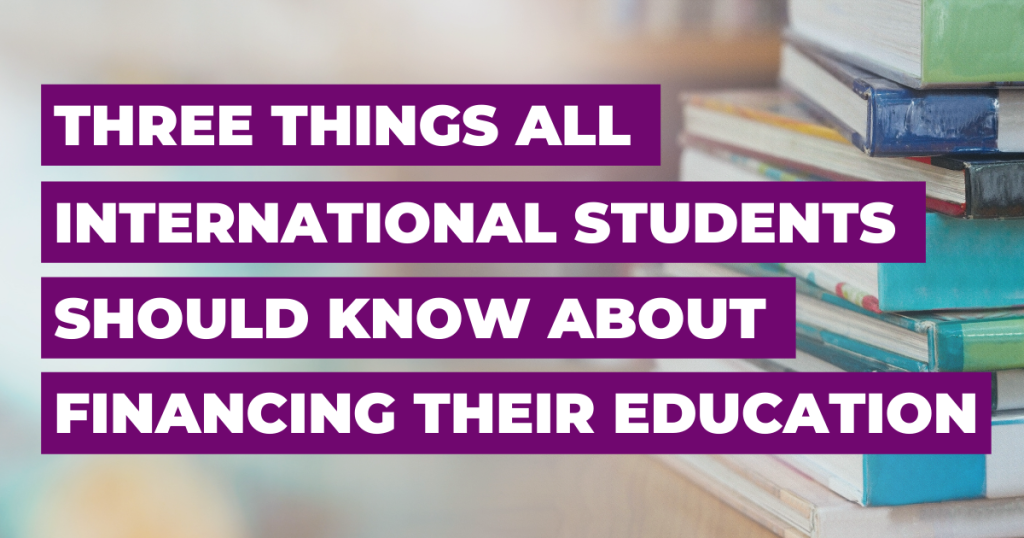 1. Apply for multiple grants and scholarships.
Grants and scholarships are the most affordable way to finance your education and are designed to help students of all backgrounds with their educational funding.
In many cases, you can search for grants and scholarships that are specific to your country, university, or field of study. Make sure you apply for as many as you can – because the more applications you have, the greater your chances of being awarded one.
There are no restrictions in regard to how many grants and scholarships you can apply for. So make sure to research your options thoroughly so that you don't miss out on any great opportunities.
Why grants and scholarships? They're a beneficial form of funding for international students because they do not have to be repaid.
2. Apply for a government education loan first, then private student loans
Sometimes, grants and scholarships can't pay for all of your educational expenses. This could be because the amount of money awarded is limited, and often not enough to cover the entire cost of your education, or because scholarships to study in a foreign country can be highly competitive.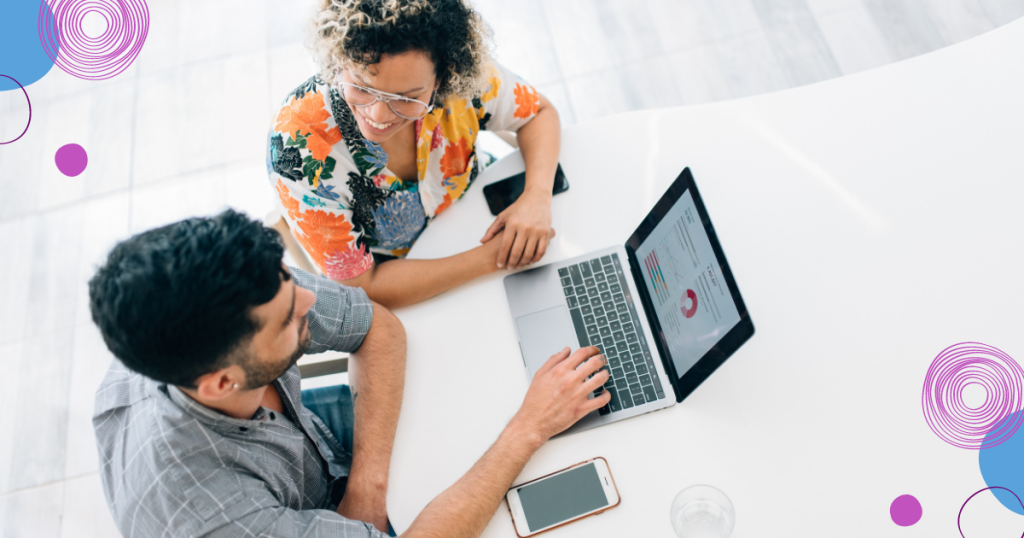 That's especially the case for full grants and scholarships – which are very competitive indeed – as you must meet certain criteria to be considered eligible for them.
This is where education loans come in. The amount of the loan will be determined by factors such as the cost of attendance at your university and your credit history and finances. There are mainly two types of loans: government or federal education loans, and private student loans.
As you might guess by the names, private student loans are offered by private institutions. In many cases, the interest rate for private student loans is higher than for government education loans.
Government loans usually have highly competitive interest rates. These student loans should be a priority because of the low-interest rates they offer. But they may not be available to all students.
You should check whether your home country offers this type of funding for international students, because you are unlikely to qualify for government backed loans at your destination.
So, if you need additional funds for your educational expenses, make sure to apply for a government education loan from your home country first, if they are available, before considering any private student loan options.
If you still need extra loans for your education, then it's time to consider private student loans.
The great thing about private international student loans is that they are available to many students, from many countries, studying at many schools. Getting an education loan to cover the costs of your time abroad can be an excellent investment in the long term, so don't be put off by the repayments.
3. Work on your academics
If you are planning to study abroad, you need to ensure you're getting excellent grades in school. Many grants and scholarships are awarded to international students with exceptional academic performance.
If you want to increase your chances of getting a grant or scholarship, working on your grades is the key. There are many opportunities out there for students who excel in academics and have excellent GPAs.
There is a correlation with loans, too. While many lenders require a cosigner in order to approve the loan, there are some that base their decisions on other criteria. In some cases students taking on MBAs, Masters and STEM degrees – courses that are often highly competitive and require excellent academic standards just to be accepted – are more likely to be approved for an education loan without the need for a cosigner. Find out more about the loans you could be eligible for here.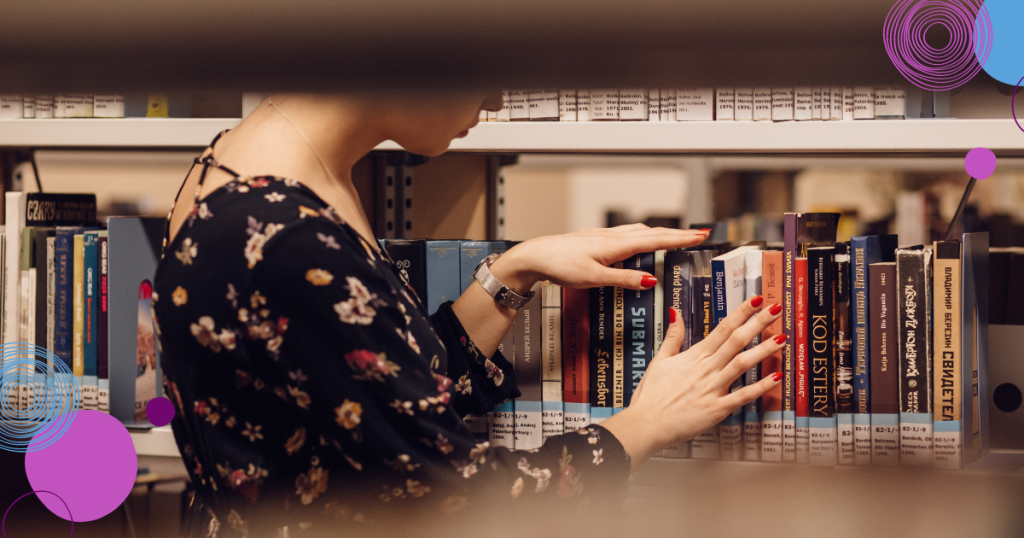 Don't forget to work on your communication skills, leadership skills, and any other skills that are relevant to your field of study as well. These extra activities will help you stand out from the crowd and increase your chances of receiving a grant or scholarship.
---
These are the top three tips for international students who are looking for funding. Study abroad programs are expensive so you must take all the steps necessary to find the best option for you. We hope this article helped you understand how you can reduce the burden. Make sure you take advantage of all the resources available to you when looking for grants or scholarships. There are websites dedicated to helping international students find grants and scholarships, so make sure you do your research. Good luck!
Other Interesting Posts:
---