---
January 27th, 2014 by Jennifer Frankel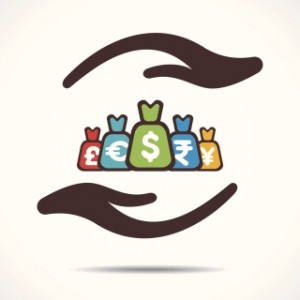 Our partner, International Student Loan, will be hosting a free discussion to help you can get an international scholarship. Mark your calendars for this Thursday, January 30th at 10:30 am EST for a free webinar – full, now closed! where you'll learn:
Where to look for scholarships
How to make your application stand out
Best practices to keep organized
Not only will you get to learn about important scholarship topics, but you'll also have the chance to hear from three financial aid experts. With their background, you'll have the chance to see what award administrators are looking for and how to put together an application that sets you a part from the thousands of other applicants.
This 30-minute long discussion on how to get an international scholarship will also give you the opportunity to ask your questions live! Experts will be able to give you the insight you've been longing for!
Space is limited so be sure to register now before the webinar fills up. Register now – full now closed! before it's too late.
International Student Loan will be providing free webinars throughout the year so be sure to check them out on Facebook, Twitter and Google+ to be the first to register.
Other Interesting Posts:
---