---
September 14th, 2012 by Jennifer Frankel

That's right, if you are currently studying outside your home country – or if you want to study abroad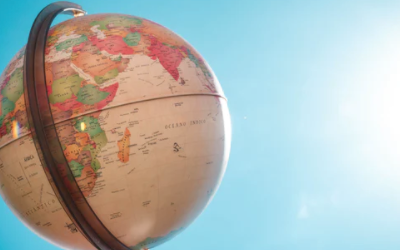 , you have the chance to win $4,000! The 2012 Travel Video Content hosted by InternationalStudent.com has just opened allowing you to submit your video with the opportunity to add $4,000 to your travel budget.
As the 7th annual Travel Video Contest, this could be your year to win! To enter, submit a video of less than 5 minutes explaining why you want to study or travel abroad! If you are currently abroad, then talk about a trip you'd like to take and why.
Check out previous winners to get those ideas flowing, and submit your video before the deadline, October 31st. The winner of the Travel Video Contest will be announced on the InternationalStudent.com website the week of November 12-16, International Education Week.
In addition to the grand prize of $4,000, the winner will get their very own blog on International Student to document their trip and share their experience with viewers. This blog will start immediately after the winner is announced, and will continue through the trip until return to school. For more information, check out the Travel Video Contest for rules and regulations, to see previous videos, and learn how to submit your video.
Good luck to you all!
* Professional Video Camera picture thanks to Shutterstock
---